November 29, 2017
Recent Increase in Cataract Sx at Ambulatory Surgical Centers
Shift in the site of cataract surgery from hospital outpatient departments to ASCs from 2001 to 2014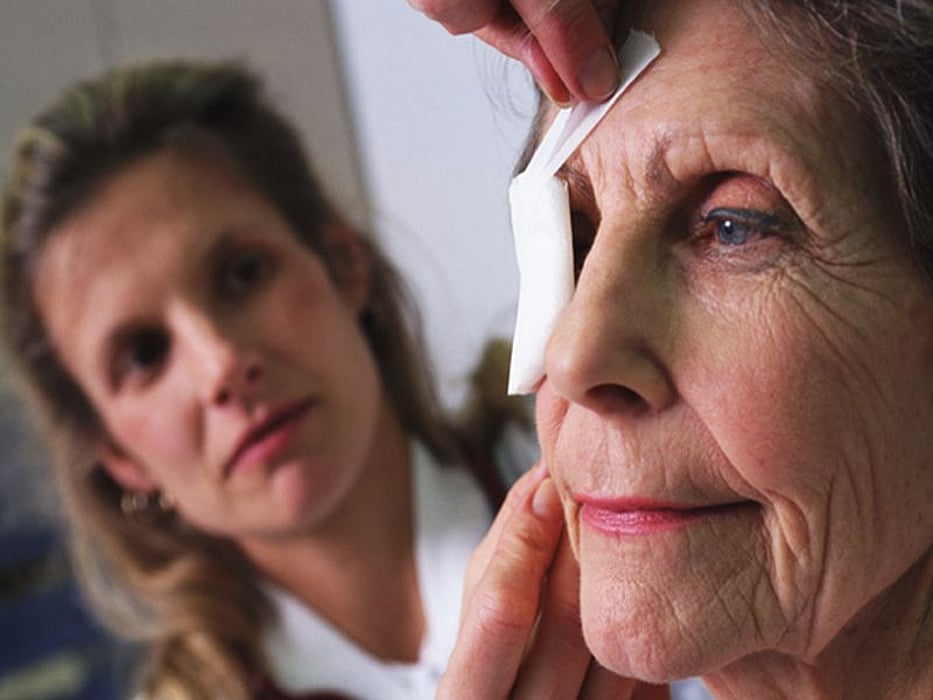 WEDNESDAY, Nov. 29, 2017 (HealthDay News) -- From 2001 to 2014 there was a transition in the site of cataract surgery from hospital outpatient departments (HOPDs) to ambulatory surgical centers (ASCs), according to a study published online Nov. 22 in JAMA Ophthalmology.
Brian C. Stagg, M.D., from the University of Michigan Medical School in Ann Arbor, and colleagues conducted a retrospective cohort analysis involving individuals aged 40 years and older who underwent cataract surgery between January 2001 and December 2014. The 369,320 enrollees included in the study underwent 531,325 cataract surgeries.
The researchers found that 64.2 percent of the enrollees underwent cataract surgery at an ASC. There was an increase in the proportion of cataract surgeries performed at ASCs, from 43.6 percent in 2001 to 73 percent in 2014. Enrollees with income greater than $100,000 were more likely to undergo cataract surgery at an ASC than those with incomes less than $40,000 (odds ratio, 1.2). The likelihood of undergoing surgery at an ASC was no higher for enrollees with better overall health. The likelihood of having surgery at an ASC was increased for enrollees who lived in communities without certificate of need laws (odds ratio, 2.49).
"Future research is needed to assess the effect of this transition in site of surgical care on patient access to surgery, surgical outcomes, patient safety, and societal costs," the authors write.
Abstract/Full Text (subscription or payment may be required)
Physician's Briefing