January 4, 2018
>70 Percent of Ophthalmologists Have Adopted EHRs
More negative perceptions of EHR impact on productivity and practice costs reported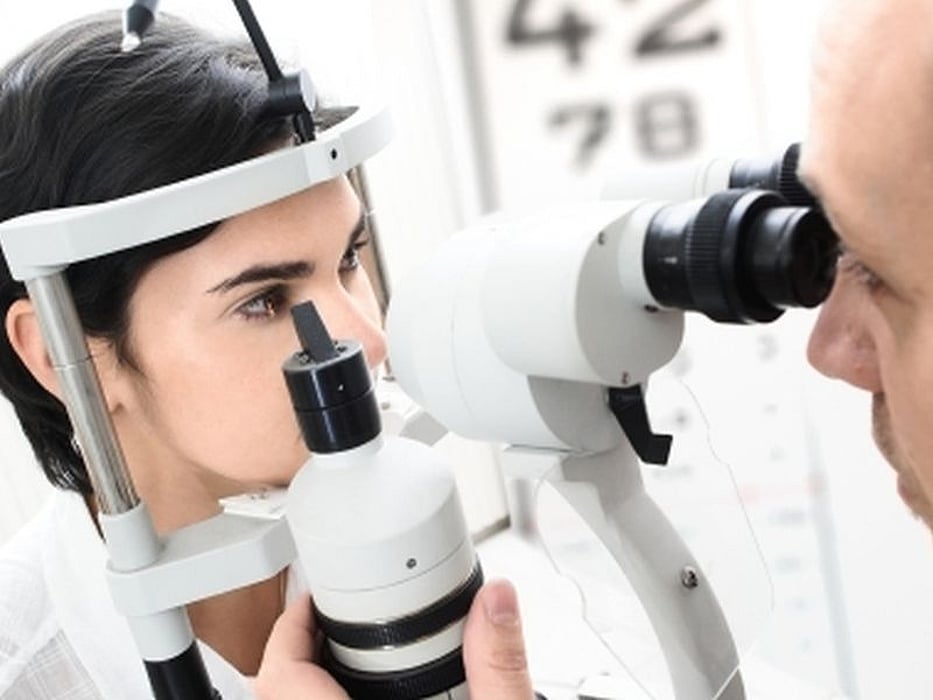 THURSDAY, Jan. 4, 2018 (HealthDay News) -- More than 72 percent of ophthalmologists surveyed have adopted electronic health records (EHRs), although perceptions of EHR productivity outcomes are frequently negative, according to a study published online Dec. 28 in JAMA Ophthalmology.
Michele C. Lim, M.D., from the University of California, Davis, in Sacramento, and colleagues conducted a population-based study to examine the adoption rate and perceptions of financial and clinical outcomes of EHRs among U.S. ophthalmologists. A random sample of 2,000 ophthalmologists was sent a survey by e-mail; 348 ophthalmologists responded.
The researchers found that the adoption rate of EHRs was 72.1 percent among the surveyed ophthalmologists. The respondents felt that EHR use was correlated with a reduction in their net revenues and productivity and increases in practice costs. Eighty-three percent of those who attested for stage 1 of the EHR incentive program had already or were intending to attest to stage 2, while 9 percent had no plans.
"In comparison with two previous surveys of ophthalmologists, respondents had more negative perceptions of EHR productivity outcomes and effect on practice costs, although financial data were not collected in this survey to support these opinions," the authors write. "These negative perceptions suggest that more attention should be placed on improving the efficiency and usability of EHR systems."
Two authors disclosed financial ties to the pharmaceutical industry.
Physician's Briefing