November 3, 2016
~30K Sports-Related Eye Injuries Yearly in U.S. Emergency Rooms
Paintball and air-gun eye injuries account for large percentage of cases involving vision loss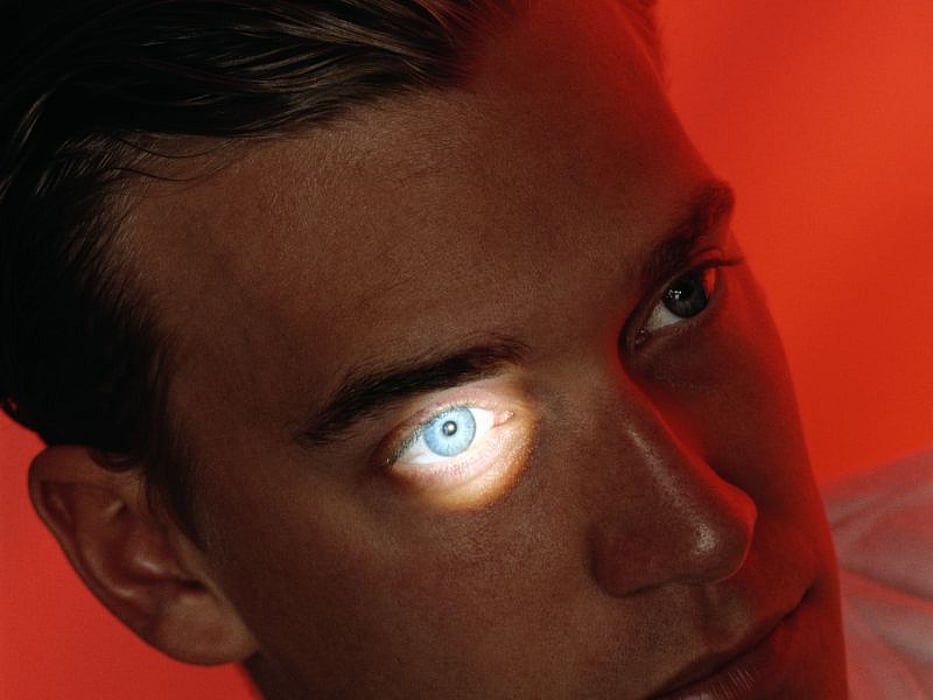 THURSDAY, Nov. 3, 2016 (HealthDay News) -- Paintball guns pose the greatest risk of vision loss among the sports most commonly associated with eye injuries, according to a study published online Nov. 3 in JAMA Ophthalmology.
R. Sterling Haring, D.O., M.P.H., a research fellow at the Center for Patient Safety and Healthcare Quality at the University of Lugano in Switzerland, and colleagues analyzed a U.S. database on emergency department visits at more than 900 hospitals in the United States from 2010 through 2013. The researchers focused on 85,961 reports of sports-related eye injuries.
Males accounted for 81.3 percent of the injuries overall, and the average age was 22.3 years. About half of the injuries occurred during four activities: basketball (22.6 percent), baseball and softball (14.3 percent), and air guns (11.8 percent). These were also, in this order, the top four causes of injuries in males. The top three causes of injuries in females were baseball/softball, cycling, and soccer.
Despite accounting for a smaller percentage of emergency department visits, paintball and air-gun eye injuries led to 26.4 percent of cases involving vision loss, the researchers said. Long-term follow-up wasn't available, however, so it's not known if damage was permanent, the study authors noted.
Physician's Briefing