November 14, 2017
AAO: Stem Cell Retinal Pigment Epithelial Cells Safe in Dry AMD
And subretinal hESC-derived RPE suspension safe in age-related macular degeneration, Stargardt disease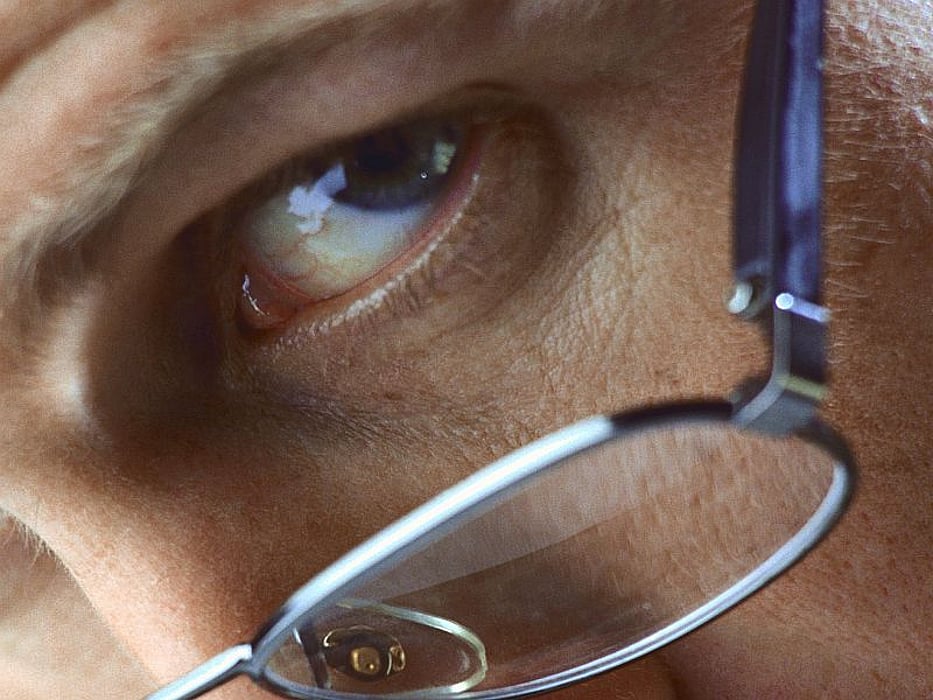 TUESDAY, Nov. 14, 2017 (HealthDay News) -- Human embryonic stem cell (hESC)-derived retinal pigment epithelial (RPE) cells transplanted subretinally are safe for advanced dry-form age-related macular degeneration (AMD) as well as for atrophic AMD and Stargardt disease (SD), according to two studies presented at the annual meeting of the American Academy of Ophthalmology, held Nov. 11 to 14 in New Orleans.
Eyal Banin, M.D., Ph.D., from Hadassah Medical Center in Israel, and colleagues examined safety and imaging data from an ongoing dose-escalation Phase 1/2a clinical study in which hESC RPE cells (OpRegen) are transplanted into the subretinal space of patients with advanced dry AMD. The researchers reviewed data from the first and second cohorts, who received 50,000 or 200,000 OpRegen cells and were followed for up to 15 months. Patients had no serious systemic and no unexpected ocular adverse events.
Ninel Z. Gregori, M.D., from Bascom Palmer Eye Institute in Miami, and colleagues summarized two prospective Phase 1/2 studies examining the safety of subretinal hESC-derived RPE cell suspension in 10 patients with atrophic AMD and 10 with SD. The researchers found that there were no cases of tumor formation, macular edema, secondary glaucoma, retinal detachment, adverse preretinal RPE cell engraftment, vascular occlusion, or obvious rejection during three years of follow-up. Seventy-five percent of the patients developed increased subretinal pigmentation.
"This study supports further development of human embryonic stem cell-derived RPE for degenerative diseases of the macula," Gregori said in a statement.
Physician's Briefing