August 22, 2014
Decline in Visual Acuity Ups Mortality Risk in Aging Adults
Associated with increased mortality risk through decreases in instrumental activities of daily living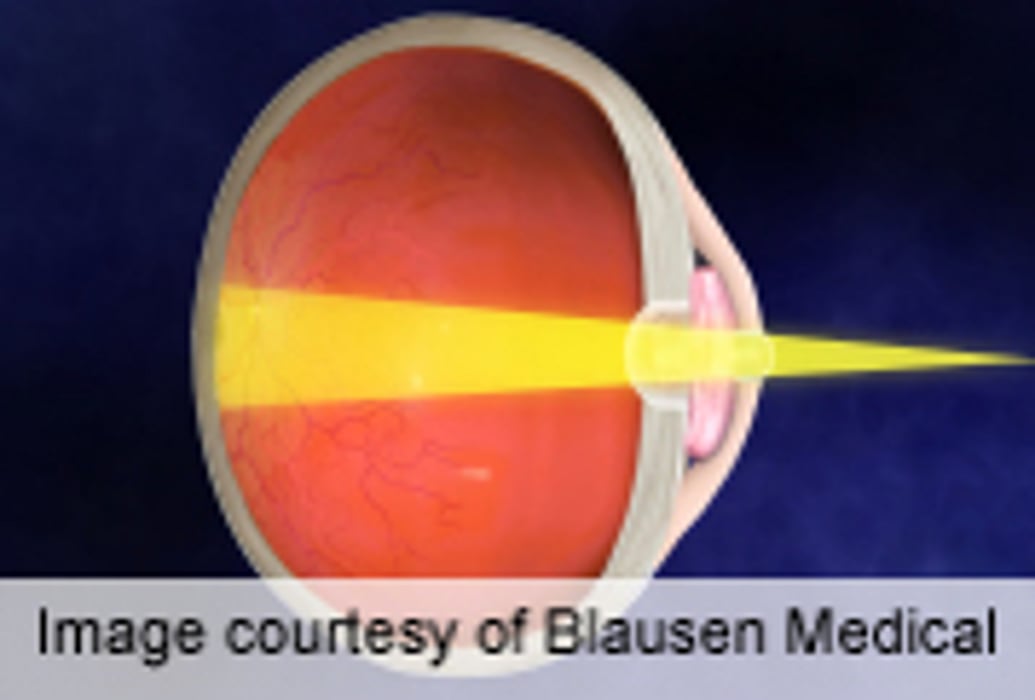 FRIDAY, Aug. 22, 2014 (HealthDay News) -- Among aging adults, decreasing visual acuity is associated with increased mortality risk through associated decreases in instrumental activities of daily living (IADL), according to a study published online Aug. 21 in JAMA Ophthalmology.
Sharon L. Christ, Ph.D., from Purdue University in West Lafayette, Ind., and colleagues conducted a prospective longitudinal study of a population-based sample of 2,520 noninstitutionalized 65- to 84-year-olds. To examine the direct and indirect effects of loss of visual acuity on mortality risk through functional changes in aging, the authors reassessed participants at two, six, and eight years after baseline.
The researchers found that worse visual acuity levels at baseline correlated with an increased mortality risk (hazard ratio, 1.16; P < 0.01) via their effect on lower baseline IADL levels. Over time, decreases in visual acuity correlated with increased mortality risk (hazard ratio, 1.78; P < 0.001) via decreasing IADL levels. During the eight-year study, a mean linear decline in visual acuity of one letter on the Early Treatment Diabetic Retinopathy Study acuity chart correlated with an expected 16 percent increase in mortality risk, solely via associated decreases in IADL levels.
"Prevention of disabling ocular conditions, treatment of correctable visual impairment, and interventions designed to prevent the effect of visual impairment on IADL declines may all reduce mortality risk in aging adults," the authors write.
Abstract
Full Text (subscription or payment may be required)
Physician's Briefing