July 22, 2014
Decreased Vision Tied to Unemployment
Visually impaired individuals with diabetes, women, those younger than 55 have highest risk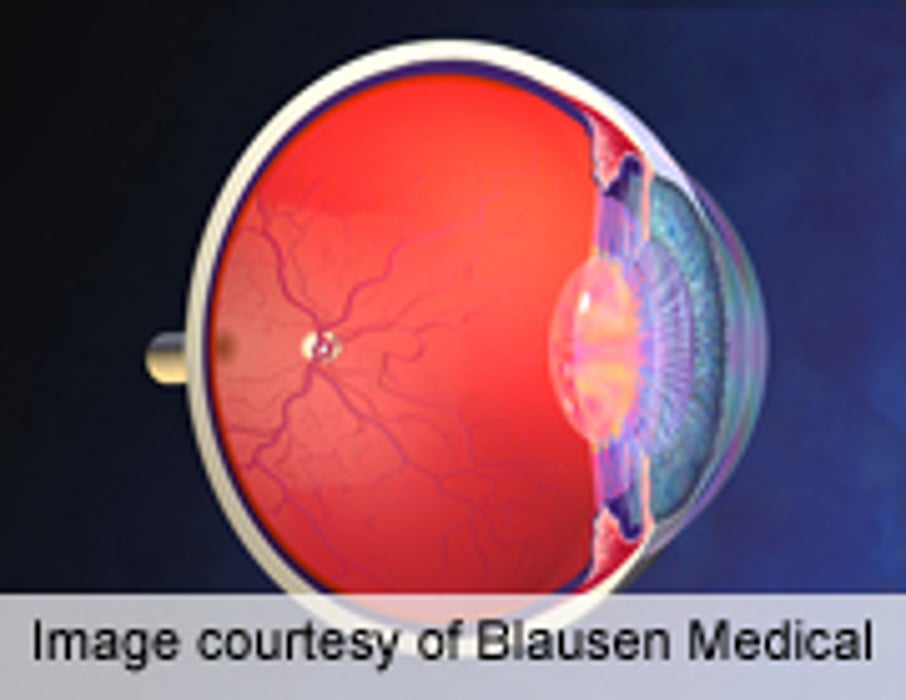 TUESDAY, July 22, 2014 (HealthDay News) -- Decreased vision is associated with a significantly higher likelihood of not working, according to a study published online July 17 in JAMA Ophthalmology.
Cheryl E. Sherrod, M.D., M.P.H., from Johns Hopkins Hospital in Baltimore, and colleagues analyzed data for 19,849 participants of the 1999 to 2008 National Health and Nutrition Examination Survey who completed a vision examination and employment/demographic questionnaires.
The researchers found that the employment rates for men were 58.7 percent for those with visual impairment, 66.5 percent for those with uncorrected refractive error, and 76.2 percent for those with normal vision; for women, the corresponding rates were 24.5, 56.0, and 62.9 percent. Both uncorrected refractive error (odds ratio [OR], 1.36) and visual impairment (OR, 3.04) were associated with a higher likelihood of not working, in adjusted analysis. Visual impairment was associated with even higher odds of not working for certain subgroups: women (OR, 4.9), participants younger than 55 years (OR, 4.3), and individuals with diabetes (OR, 14.8).
"Further investigation is warranted to understand barriers for employment in individuals with decreased vision," the authors write.
Abstract
Full Text (subscription or payment may be required)
Physician's Briefing