February 22, 2017
Diet, Tobacco Counseling Feasible During Optometry Visits
Nearly 75% of adults surveyed indicated feeling comfortable talking to optometrist about these issues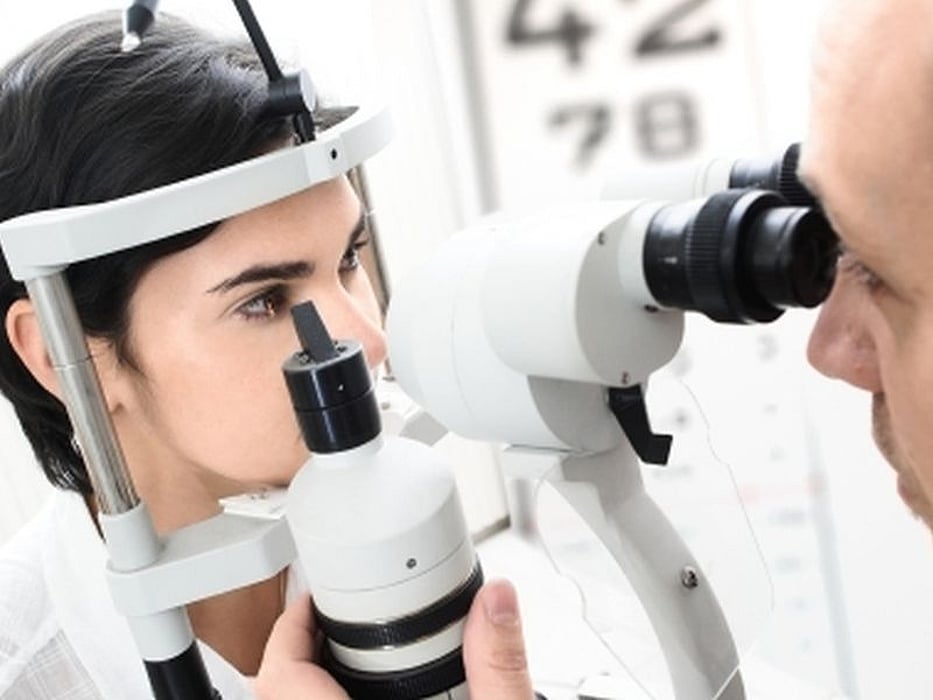 WEDNESDAY, Feb. 22, 2017 (HealthDay News) -- Many adults expect their optometrist to ask about smoking and diet habits, and most feel comfortable discussing these issues with their optometrist, according to a study published online Feb. 17 in Ophthalmic & Physiological Optics.
Laura E. Downie, Ph.D., from the University of Melbourne in Australia, and colleagues distributed a survey to a convenience sample of 225 adults to assess patients' perceptions relating to the scope of practice of optometrists. Data were included for 220 completed surveys that were returned.
The researchers found that more than 80 percent of respondents agreed that they visit the optometrist to assess their eye health and quantify their refractive error. About two-thirds indicated that they expected to be asked about their general health, and almost half expected communication between their optometrist and general medical practitioner. About one-third of respondents reported that their optometrist routinely questioned them about their smoking status, diet, and nutritional supplement intake. About half of respondents expected to be questioned about these factors, and nearly three-quarters indicated feeling comfortable talking to their optometrist about these issues.
"These findings suggest that brief advice interventions relating to tobacco use and diet are likely to be acceptable to deliver in optometry practice," the authors write.
Physician's Briefing