April 24, 2017
Gene Therapy Strategy Feasible for Retinitis Pigmentosa
Reprogramming rod to cone-like photoreceptors by inactivation of Nrl or Nr2e3 restores visual function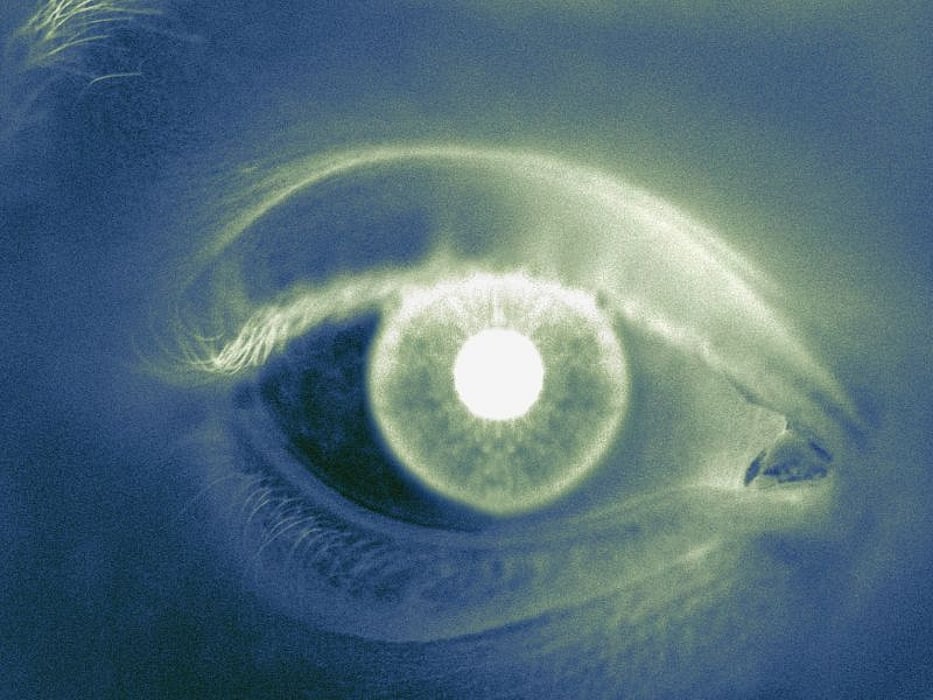 MONDAY, April 24, 2017 (HealthDay News) -- A gene therapy strategy can be applied to retinitis pigmentosa, with switching rod to cone-like photoreceptors feasible for restoring visual function, according to an experimental study published online April 21 in Cell Research.
Jie Zhu, from the Guangzhou Medical University in China, and colleagues applied the gene therapy strategy using CRISPR/Cas9-mediated cellular reprogramming by switching a mutation-sensitive cell type with a mutation-insensitive cell type in two mouse models of retinitis pigmentosa.
The researchers observed an increase in cone-like cells after switching rod to cone-like photoreceptors in situ by inactivation of Nrl or Nr2e3. This was accompanied by preservation of cone and rod photoreceptors and retinal tissue and was associated with restoration of visual function.
"Our approach demonstrates the feasibility of cellular reprogramming in preventing degeneration and preserving tissue and function, and points to a novel approach in treating human diseases in a gene and mutation independent manner," the authors write.
Physician's Briefing