December 16, 2016
Kingella kingae Keratitis Described in HIV-Positive Adult
Patient was 52-year-old HIV-positive male with one week of orthokeratology lens use for myopia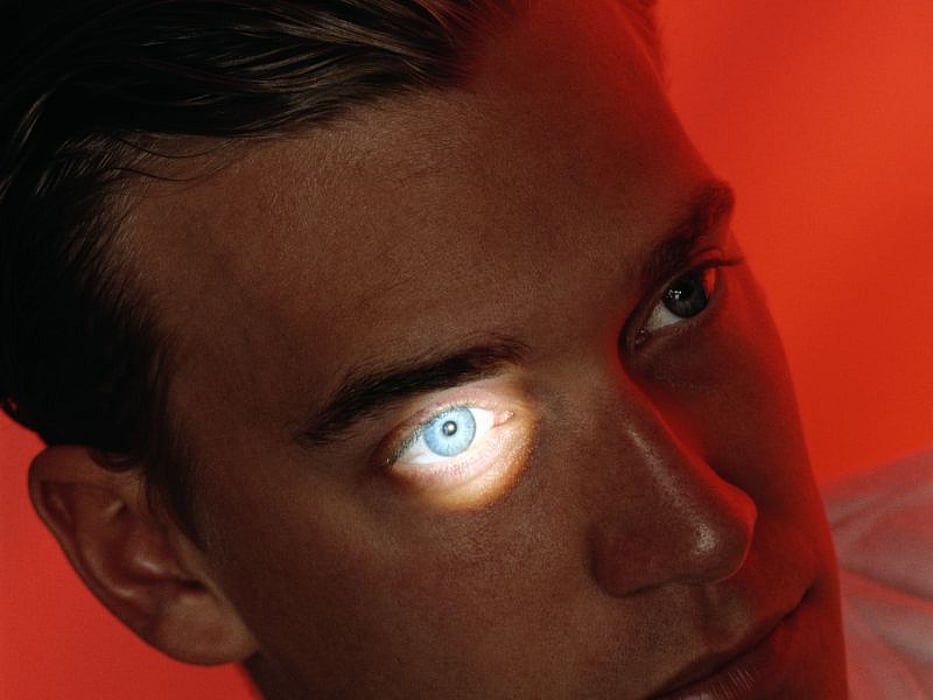 FRIDAY, Dec. 16, 2016 (HealthDay News) -- A case of Kingella kingae keratitis in an HIV-positive adult male is described in a letter to the editor published online Dec. 12 in Clinical & Experimental Ophthalmology.
Harry Yip and Mark Whiting, M.B.B.S., from the Royal Victorian Eye and Ear Hospital in East Melbourne, Australia, present the case of K. kingae keratitis in an adult. The patient was a 52-year-old HIV-positive male with a two-day history of a painful, watery, red eye and a marked decrease in vision. The patient had a history of one week of orthokeratology lens use for myopia.
The authors observed a 1.5-mm diameter corneal ulcer, central corneal Descermet's membrane folds, and 2+ cells in the anterior chamber on examination. They performed a corneal scrape and commenced hourly ofloxacin and atropine sulfate. There was improvement on day one, with only 1+ anterior chamber cells and a smaller stromal infiltrate. The epithelial defect had almost completely resolved by day five and the underlying infiltrate was smaller. Improvement continued on day seven and vision had improved to 6/15 in the right eye. The epithelial defect had healed completely by day 21 and the patient's vision was 6/9 in the right eye.
"In conclusion, K. kingae is a rare pathogen that may cause microbial keratitis in immunocompromised adults," the authors write. "Management is straightforward and prognosis is reasonable."
Physician's Briefing