January 30, 2017
Inconsistency Noted in Ocular Symptom Reporting
Symptom reporting inconsistent between patient self-report and documentation in EMR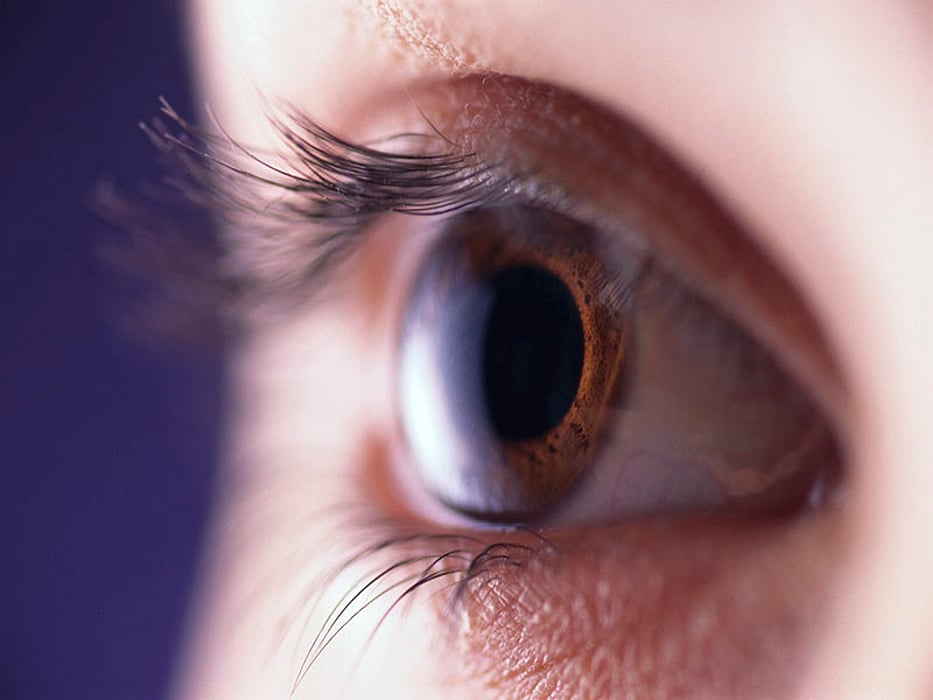 MONDAY, Jan. 30, 2017 (HealthDay News) -- Patient self-report of symptoms on an Eye Symptom Questionnaire (ESQ) is frequently inconsistent with documentation in the electronic medical record (EMR), according to a study published online Jan. 26 in JAMA Ophthalmology.
Nita G. Valikodath, from the University of Michigan Medical School in Ann Arbor, and colleagues examined inconsistencies between patient self-report on an ESQ and EMR documentation in a convenience sample of 192 eligible patients. Data were included for 162 patients (324 eyes) aged 18 years and older.
The researchers found that 33.8 percent of participants had discordant reporting of blurry vision between the ESQ and EMR. For reporting glare, pain or discomfort, and redness, documentation was discordant for 48.1, 26.5, and 24.7 percent of participants, respectively, with poor to fair agreement (κ range, −0.02 to 0.42). Discordance of symptom reporting was more often characterized by positive ESQ reporting and lack of documentation in the EMR. Compared with new visits, return visits at which the patient reported blurry vision on the ESQ had increased odds of not having the symptom reported in the EMR (odds ratio, 5.25).
"These results suggest that documentation of symptoms based on EMR data may not provide a comprehensive resource for clinical practice or 'big data' research," the authors write.
One author disclosed financial ties to Blue Health Intelligence.
Physician's Briefing