January 4, 2016
Intermediate Addition Multifocals Provide Good Gait Safety
Similar effects for intermediate addition progression-addition lenses, distance single-vision spectacles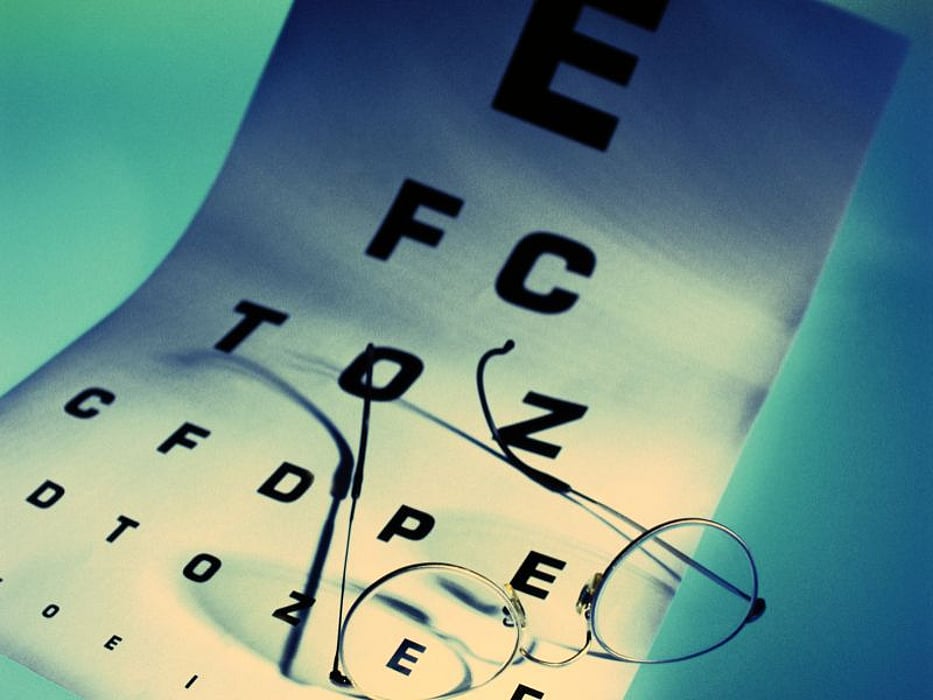 MONDAY, Jan. 4, 2016 (HealthDay News) -- For healthy long-term multifocal wearers, intermediate addition progression-addition lenses (PALs) are associated with similar gait safety as distance single-vision spectacles, with improved ability to "spot read," according to a study published in the January issue of Ophthalmic & Physiological Optics.
David B. Elliott, Ph.D., from the University of Bradford in the United Kingdom, and colleagues examined whether intermediate addition multifocals could provide similar gait safety on stairs to distance vision spectacles, while providing adequate near vision. Fourteen healthy long-term multifocal wearers completed stair ascent and descent trials wearing intermediate and full addition bifocals and PALs.
The researchers found that, compared with intermediate bifocals and PALs, gait safety/caution measures were worse with full addition bifocals and PALs. Similar gait ascent/descent measures were seen for intermediate PALs and distance single-vision spectacles. Good reading ability was provided with the intermediate addition PALs; near word acuity and MNRead critical print size were better with intermediate addition PALs versus single-vision lenses (P < 0.0001). The mean near visual acuity with intermediate addition PALs was 0.24 ± 0.13 logMAR.
"A randomized controlled trial to investigate the usefulness of intermediate multifocals in preventing falls seems warranted," the authors write.
The study was supported by Essilor International R&D.
Physician's Briefing