April 18, 2017
Long-Term Eye Health at Risk in Infants Born With Zika Infection
Study of 43 South American infants found damage to retinas and optic nerves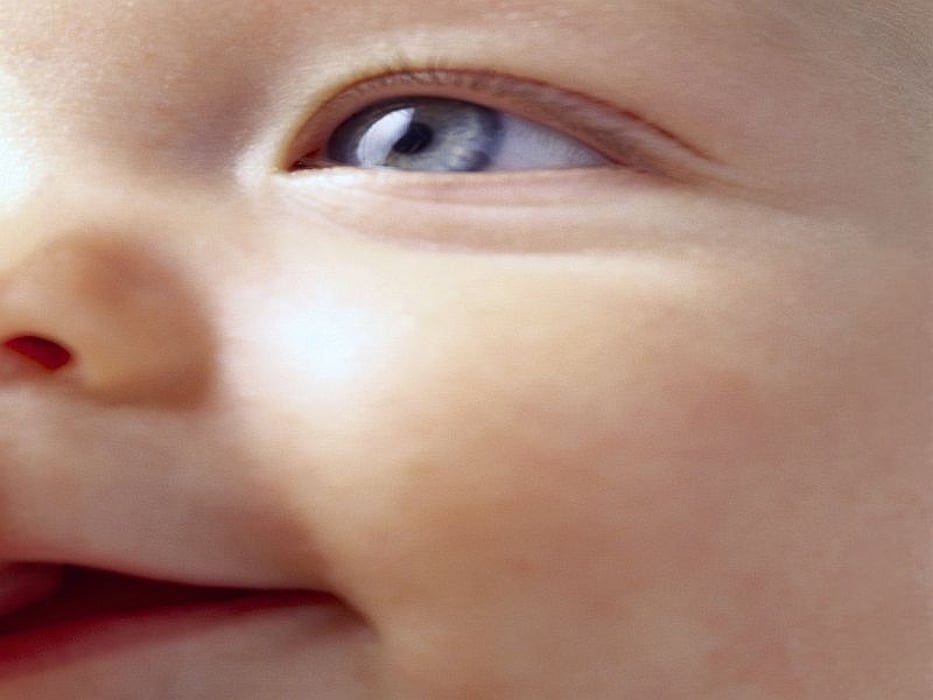 TUESDAY, April 18, 2017 (HealthDay News) -- Zika virus may lead to lifelong vision impairment in affected infants, according to research published online April 13 in JAMA Ophthalmology.
The case series included 43 infants with microcephaly born in Colombia and Venezuela. Their mothers showed no signs of eye issues. The babies in the study were evaluated from October 2015 to June 2016.
The team observed substantial anterior and posterior segment abnormalities, including congenital glaucoma in five patients (12 percent) and macular or optic nerve abnormalities in 38 (88 percent).
"These findings suggest that all infants with microcephaly associated with clinically diagnosed Zika virus should undergo evaluation for ophthalmic findings," the authors write.
Physician's Briefing