September 10, 2014
Outdoor Activity Contributes to Exfoliation Syndrome
Increased odds of exfoliation syndrome for every hour per week spend outdoors over the summer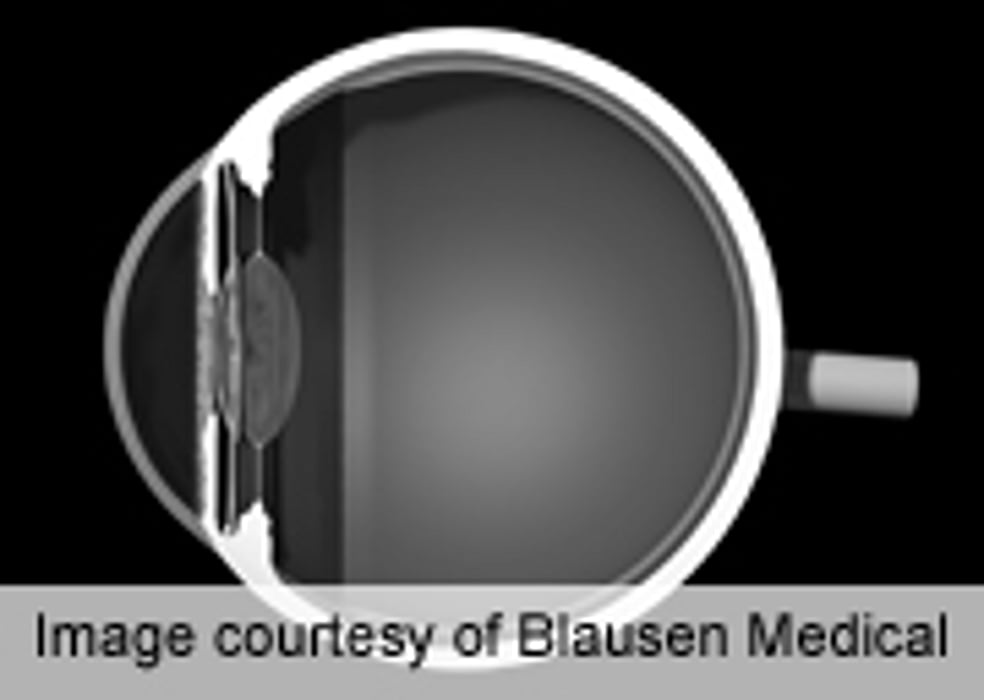 WEDNESDAY, Sept. 10, 2014 (HealthDay News) -- Cumulative lifetime outdoor activities may contribute to exfoliation syndrome (XFS), according to a study published online Sept. 4 in JAMA Ophthalmology.
Louis R. Pasquale, M.D., from Harvard Medical School in Boston, and colleagues assessed the correlation between residential history, solar exposure, and XFS. Participants included 118 cases and 106 controls from the United States and 67 cases and 72 controls from Israel enrolled from 2010 to 2012.
The researchers found that each degree of weighted lifetime average residential latitude away from the equator correlated with increased odds of XFS (pooled odds ratio [OR], 1.11; P < 0.001). Averaged over a lifetime, every hour per week spent outdoors during the summer correlated with increased odds of XFS (pooled OR, 1.04; P = 0.03). The odds of XFS decreased for every 1 percent of average lifetime summer time between 10 a.m. and 4 p.m. that sunglasses were worn (OR, 0.98; 95 percent confidence interval [CI], 0.97 to 0.99; P < 0.001) in the United States but not in Israel (OR, 1.00; 95 percent CI, 0.99 to 1.01; P = 0.92). There was no association between brimmed hat wear and XFS (P > 0.57).
"If confirmed in other studies, there could be reason to consider more widespread use of ultraviolet-blocking eyewear in the prevention of XFS," conclude the authors.
One author reports financial ties to the pharmaceutical and medical device industries.
Abstract
Full Text (subscription or payment may be required)
Physician's Briefing