November 14, 2014
Telemedicine Screening IDs Diabetic Retinopathy in 1 in 5
Most diabetic retinopathy is background; nearly half of those screened have other ocular conditions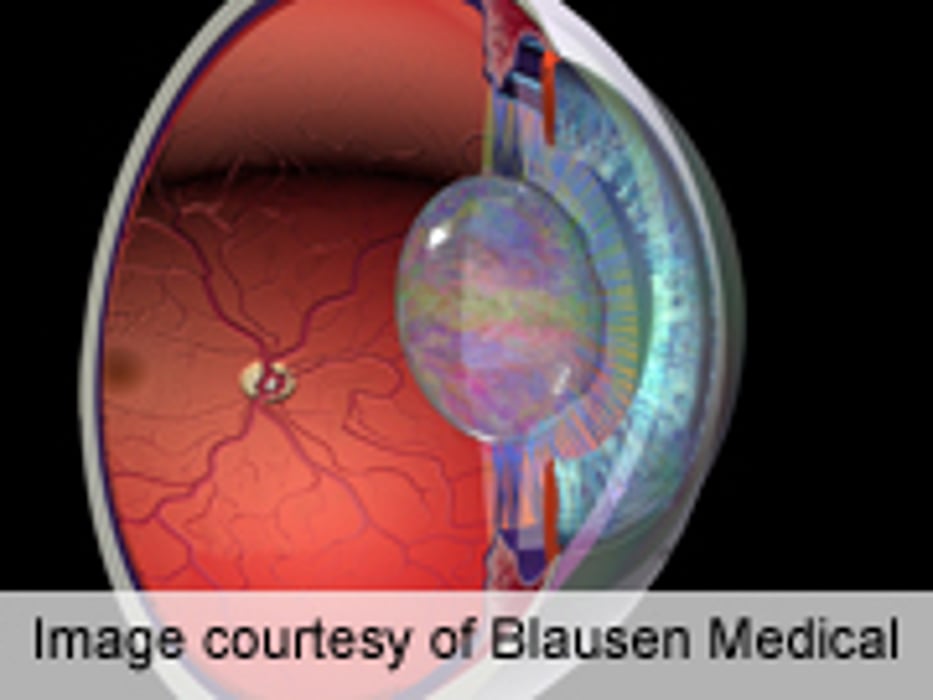 FRIDAY, Nov. 14, 2014 (HealthDay News) -- Use of a nonmydriatic camera for retinal imaging combined with the remote evaluation of images identifies diabetic retinopathy (DR) in about 20 percent of patients with diabetes, according to a study published online Nov. 13 in JAMA Ophthalmology.
Cynthia Owsley, Ph.D., from the University of Alabama at Birmingham, and colleagues examined the rate and types of DR identified through a telemedicine screening program in a cross-sectional study. The study was conducted at four urban clinic or pharmacy settings in the United States serving mainly ethnic/racial minority and uninsured patients with diabetes. Study participants were aged 18 years or older with type 1 or 2 diabetes mellitus.
The researchers found that 21.7 percent of the 1,894 participants in the screening program had DR in at least one eye. Background DR was the most common type and was present in 94.1 percent of those with DR. Nearly half (44.2 percent) of those screened had ocular findings apart from DR, 30.7 percent of which were cataract.
"The vast majority of DR was background, indicating high public health potential for intervention in the earliest phases of DR when treatment can prevent vision loss," the authors write.
One author disclosed financial ties to Nidek, which provided the cameras and operator training for the study free of charge.
Abstract
Full Text (subscription or payment may be required)
Physician's Briefing