January 15, 2016
Nitrate Intake Linked to Primary Open-Angle Glaucoma Risk
Reduced risk of POAG, and especially for POAG with early paracentral visual field loss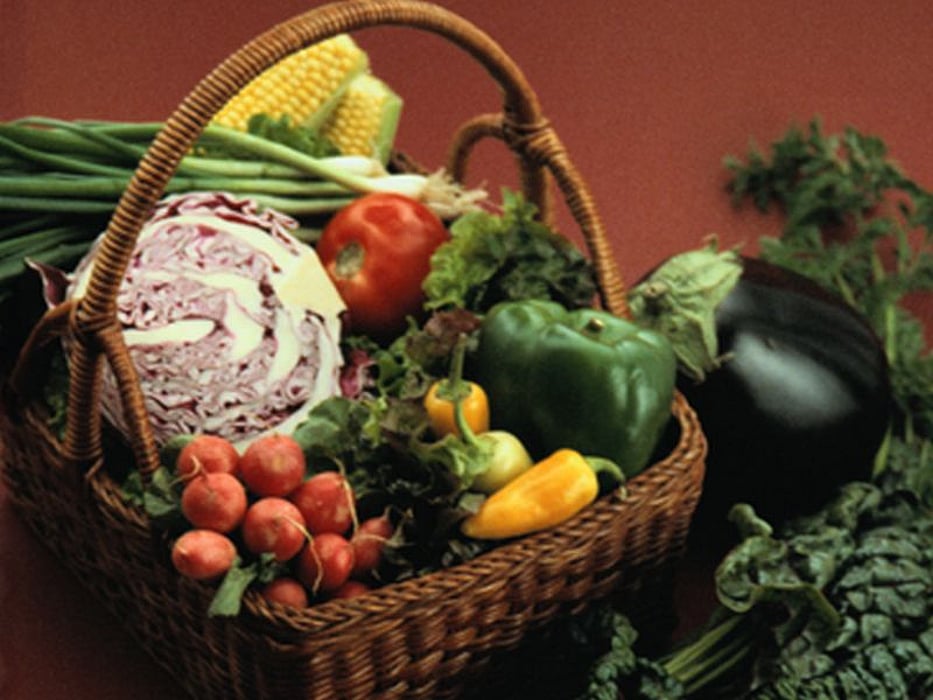 FRIDAY, Jan. 15, 2016 (HealthDay News) -- Higher dietary nitrate and green leafy vegetable intake is associated with reduced risk of primary open-angle glaucoma (POAG), according to a study published online Jan. 14 in JAMA Ophthalmology.
Jae H. Kang, Sc.D., from Brigham & Women's Hospital and Harvard Medical School in Boston, and colleagues examined the correlation between dietary nitrate intake, mainly derived from green leafy vegetables, and POAG. Data were included from participants followed biennially in the Nurses' Health Study (63,893 women) and the Health Professionals Follow-up Study (41,094 men).
The researchers identified 1,483 cases of POAG during 1,678,713 person-years of follow-up. The pooled multivariable rate ratio (MVRR) for the highest versus the lowest quintile of dietary nitrate intake was 0.79 (95 percent confidence interval [CI], 0.66 to 0.93; P for trend = 0.02). A stronger dose response was seen for POAG with early paracentral visual field (VF) loss (MVRR, 0.56; 95 percent CI, 0.40 to 0.79; P for trend < 0.001) versus POAG with peripheral VF loss only (MVRR, 0.85; 95 percent CI, 0.68 to 1.06; P for trend = 0.50). The MVRR for consuming ≥1.45 servings/day versus 0.31 servings/day of green leafy vegetables was 0.82 for all POAG and 0.52 for POAG with paracentral VF loss.
"Higher dietary nitrate and green leafy vegetable intake was associated with a lower POAG risk, particularly POAG with early paracentral VF loss at diagnosis," the authors write.
Physician's Briefing