June 13, 2012
Study Participation Ups Adherence for Glaucoma Patients
Improved adherence for non-adherent patients with telephone-based intervention or usual care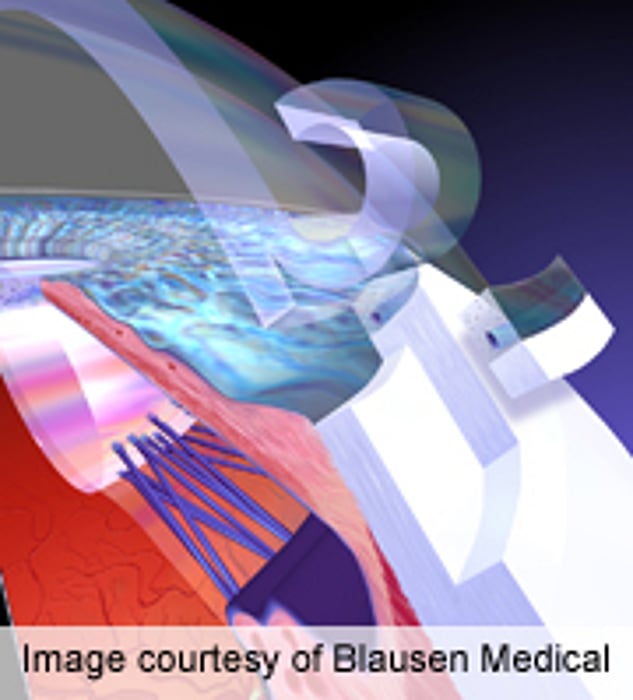 WEDNESDAY, June 13 (HealthDay News) -- For non-adherent patients with glaucoma, adherence measures are significantly improved for those assigned to an interactive, telephone-based communication intervention or usual care, according to a study published online June 11 in the Archives of Ophthalmology.
Karen Glanz, Ph.D., M.P.H., of the University of Pennsylvania in Philadelphia, and colleagues conducted a randomized, controlled study involving 312 patients (aged 18 to 80 years) with glaucoma who were considered non-adherent with their medications and/or appointments. The intervention group received automated, interactive, telephone-based, health communication and tailored printed materials, and the control group received usual care.
The researchers found that patients in both the intervention and control groups exhibited a statistically significant improvement in all adherence measures. Compared with controls, interactive telephone calls and tailored print materials did not significantly improve adherence measures.
"The findings of the I-SIGHT [Interactive Study to Increase Glaucoma Adherence to Treatment] trial suggest that motivated patients participating in an ongoing clinical trial may improve their adherence, even without tailored messages, but because there was not an untailored 'attention intervention condition,' this needs to be tested in future research," the authors write. "New technologies, such as interactive voice recognition and electronic reminder devices, may play a supportive role in the effort to improve adherence in patients with glaucoma, but further study is warranted."
Abstract
Full Text (subscription or payment may be required)
Physician's Briefing