November 25, 2013
Blue Laser Devices Can Cause Permanent Eye Damage
Handheld high-power devices cause a variety of maculopathies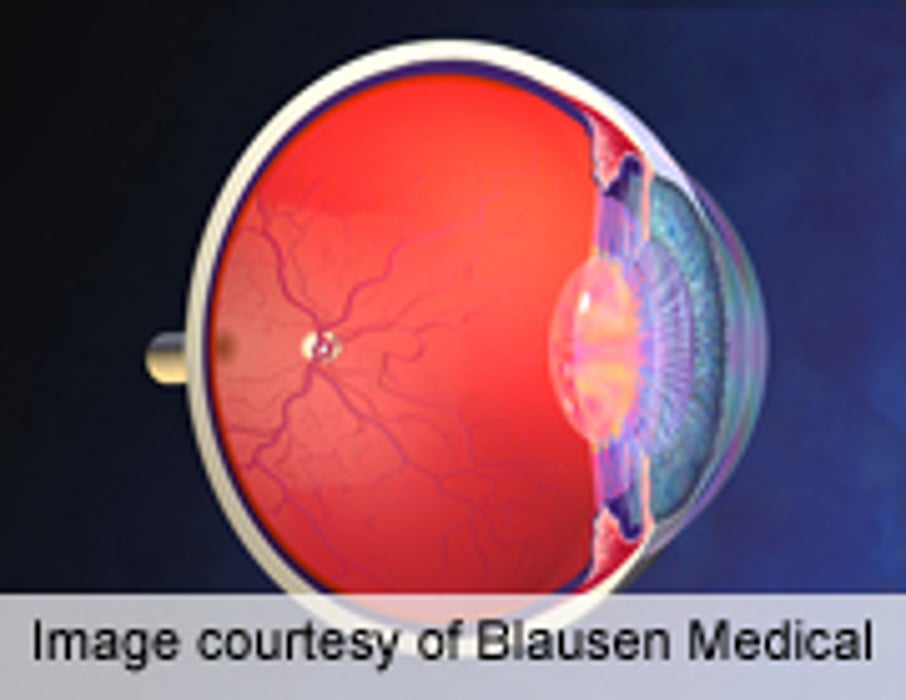 MONDAY, Nov. 25, 2013 (HealthDay News) -- Handheld high-power blue lasers can cause serious and permanent eye damage, according to a study published online Nov. 4 in Ophthalmology.
Sulaiman M. Alsulaiman, M.D., from the King Khaled Eye Specialist Hospital in Riyadh, Saudi Arabia, and colleagues describe the cases of 14 young males who developed maculopathy after their eyes were exposed to a high-power handheld blue laser device (450 nm and a power range of 150 to 1,200 mW), usually accidentally while playing.
The researchers found that the types of maculopathies were a full-thickness macular hole (four eyes), a premacular subhyaloid hemorrhage (five eyes), premacular sub-internal limiting membrane hemorrhage (two eyes), an outer retinal disruption at the fovea (one eye), an epimacular membrane (one eye), and a schisis-like cavity (one eye). Visual acuity ranged from 20/40 to 4/200 at presentation. Vision improved spontaneously in only 29 percent of cases (four eyes). Treatment consisted of laser hyaloidotomy or pars plana vitrectomy. Final visual acuity ranged from 20/15 to 20/300.
"Exposure to high-power handheld laser devices can cause a variety of maculopathies that can reduce central vision permanently," Alsulaiman and colleagues conclude. "Although vision may improve spontaneously, most cases require intervention."
Abstract
Full Text (subscription or payment may be required)
Physician's Briefing