December 19, 2012
FDA: Some Eye Care Provider Ads Mislead About LASIK Risks
FDA issues warnings to five providers from around the country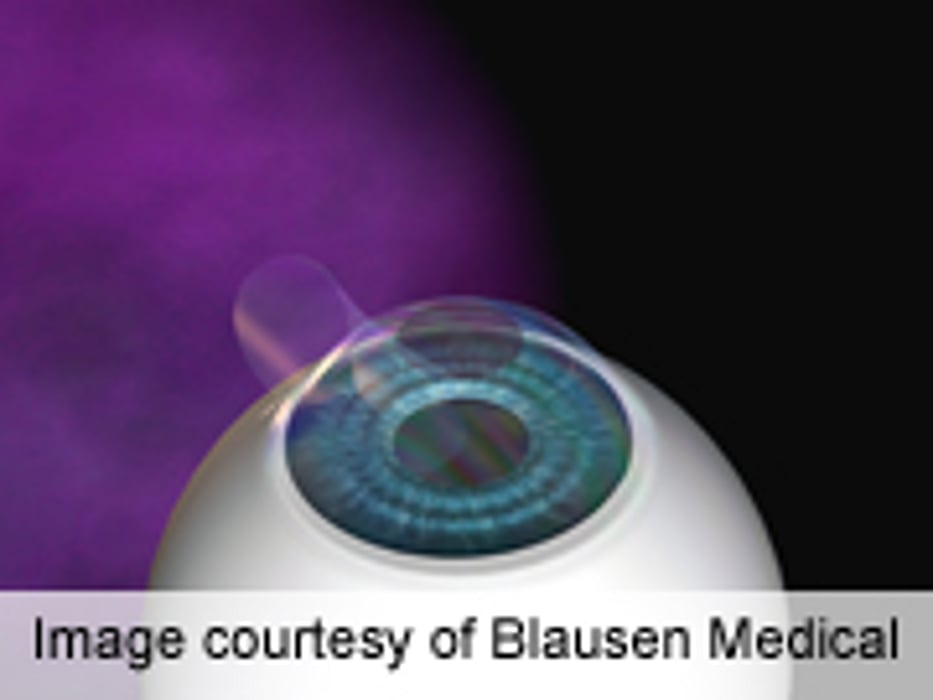 WEDNESDAY, Dec. 19 (HealthDay News) -- A handful of eye care providers were warned Dec. 18 by the U.S. Food and Drug Administration that the promotional materials for some services they provide do not contain enough information about potential risks and adverse effects associated with the advertised procedures.
Vision correction surgery, such as LASIK, that uses refractive lasers to reshape corneal tissue, is usually safe and effective. However, it can result in dry eye syndrome, continued need for glasses or contact lenses, potentially debilitating visual symptoms, and even loss of vision.
The five providers that received warning letters about failing to address these concerns in their advertising are the 20/20 Institute Indianapolis LASIK; Scott Hyver Visioncare Inc. in Daly City, Calif.; the Rand Eye Institute in Deerfield Beach, Fla.; the Eye Center of Texas in Bellaire; and the Woolfson Eye Institute in Atlanta.
"Advertising by many eye care professionals who perform laser vision correction surgery provides patients with the risk information that they need to make informed decisions," Steve Silverman, compliance director at the FDA's Center for Devices and Radiological Health, said in a statement. "But providers whose advertising does not provide adequate risk information are finding out today that the FDA is serious about consumer protection."
Physician's Briefing