November 16, 2015
AAO: Ranibizmab Noninferior to Panretinal Photocoagulation
Among eyes with proliferative diabetic retinopathy, ranibizumab noninferior at two years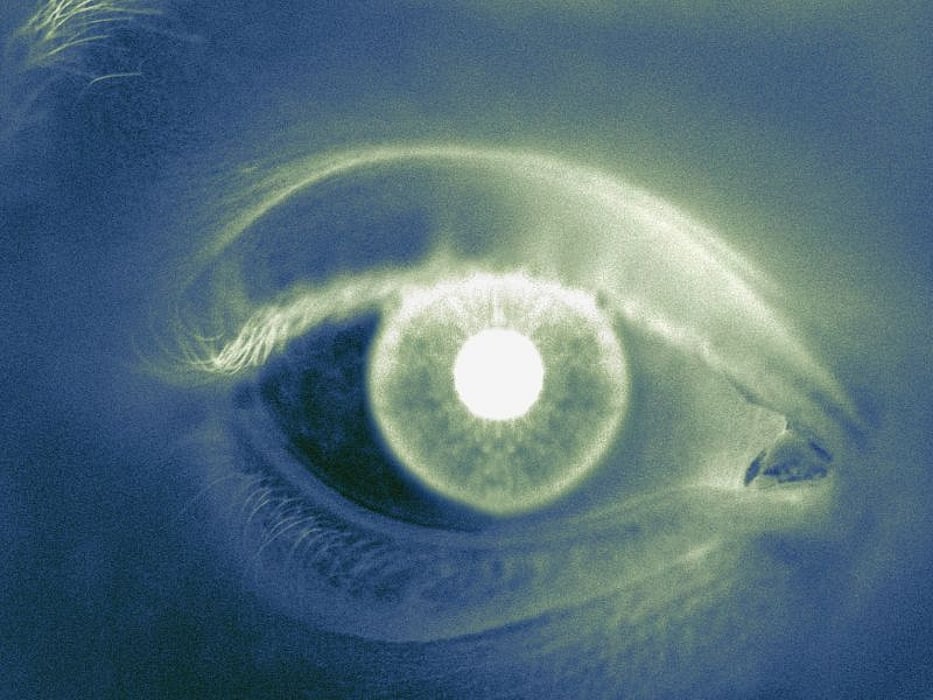 MONDAY, Nov. 17, 2015 (HealthDay News) -- Treatment with ranibizumab is noninferior to panretinal photocoagulation (PRP) for eyes with proliferative diabetic retinopathy, according to a study published online Nov. 13 in the Journal of the American Medical Association. The research was published to coincide with the annual meeting of the American Academy of Ophthalmology, held from Nov. 14 to 17 in Las Vegas.
Jeffrey G. Gross, M.D., from the Carolina Retina Center in Columbia, S.C., and colleagues conducted a randomized trial at 55 U.S. sites among 305 adults with proliferative diabetic retinopathy. Individual eyes were randomized to receive PRP treatment (203 eyes) or ranibizumab by intravenous injection at baseline (191 eyes).
The researchers found that at two years, the mean visual acuity letter improvement was +2.8 in the ranibizumab group and +0.2 in the PRP group (P < 0.001 for noninferiority). Over two years, the mean treatment group difference in visual acuity area under the curve was +4.2 (P < 0.001). Compared with the ranibizumab group, the PRP group had worse mean peripheral visual field sensitivity, more frequent vitrectomy, and more frequent diabetic macular edema development (all P < 0.001).
"Although longer-term follow-up is needed, ranibizumab may be a reasonable treatment alternative, at least through two years, for patients with proliferative diabetic retinopathy," the authors write.
Several authors disclosed financial ties to pharmaceutical companies, including Genentech, which manufactures ranibizumab and provided the drug for the study.
Physician's Briefing