December 19, 2014
New Recs Advise Annual Eye Exam for Preschool Children
Testing recommended annually from age 3 to 6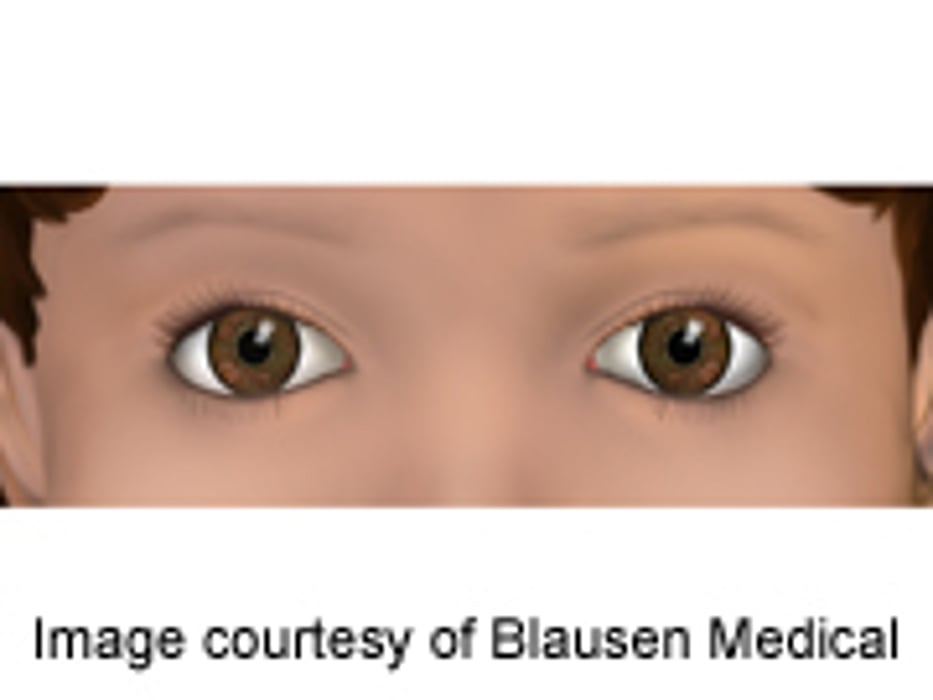 FRIDAY, Dec. 19, 2014 (HealthDay News) -- All children should have an eye exam between the ages of 3 and 6, preferably every year, according to new vision-screening recommendations for preschool-aged children published online Dec. 11 in Optometry and Vision Science.
The expert panel of the U.S. National Center for Children's Vision Health said that children in this age group require screening for eye problems, particularly vision issues that require correction with glasses, such as amblyopia and strabismus. Early detection and treatment of vision problems are important in terms of a child's development and readiness for school, according to the authors of the recommendations.
The two best practice screening tests identified in the guidelines are visual acuity testing with eye charts and instrument-based testing using an autorefractor. The panel also outlined how the screening tests should be performed and how screeners should be trained and certified.
"Unfortunately, many children receive neither appropriate screening to help identify those who need immediate eye attention, nor a comprehensive examination by an eye care professional, prior to beginning school," Anthony Adams, O.D., Ph.D., journal editor-in-chief, said in a journal news release. "These National Expert Panel reports are an important starting point for identifying vision health screening procedures and tests and definitions of expected performance measures to be tracked across the country." The goal, he said, is to ensure that children with problems identified on screening tests receive appropriate, comprehensive eye examinations and follow-up care.
Recommended Practices
Proposed Data System
Proposed Data Definitions
Physician's Briefing