September 3, 2020
Cardiovascular Health Tied to Lower Risk for Eye Diseases
Findings particularly strong for lowering risk for diabetic retinopathy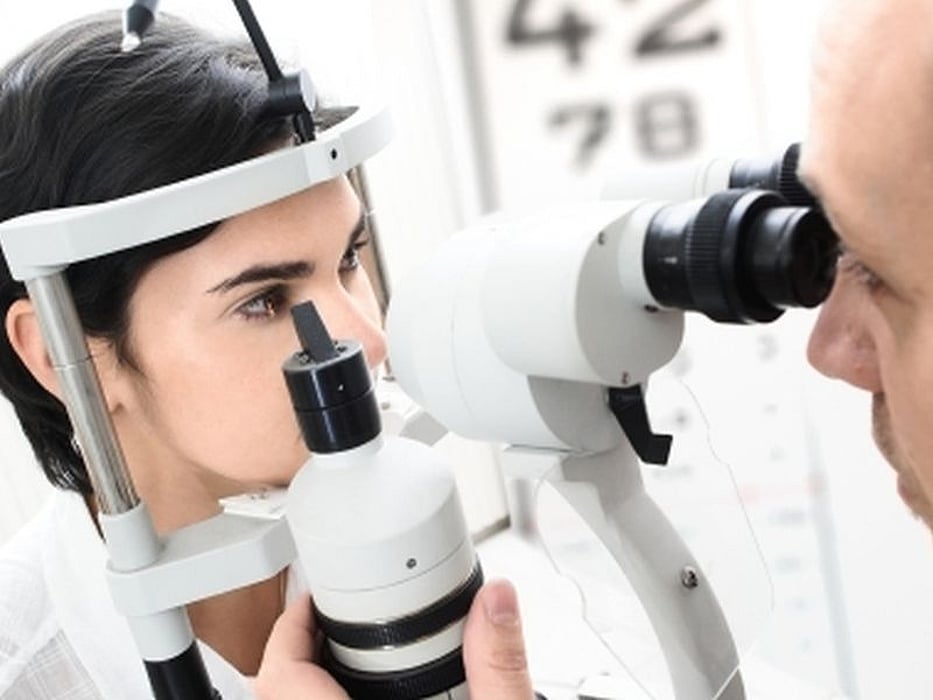 THURSDAY, Sept. 3, 2020 (HealthDay News) -- Ideal cardiovascular health is associated with lower odds for ocular diseases, according to a study published Aug. 19 in The American Journal of Medicine.
Noah De La Cruz, M.P.H., from the Texas Tech University Health Sciences Center in Lubbock, and colleagues used data from 6,118 adults (aged ≥40 years; 53 percent women) participating in the 2005 to 2008 National Health and Nutrition Examination Survey to evaluate the relationship between the American Heart Association Life's Simple 7 (LS7) metrics and the occurrence of ocular diseases.
The researchers found that a one-unit increase in LS7 scores was associated with reduced odds for age-related macular degeneration (odds ratio [OR], 0.95), diabetic retinopathy (OR, 0.68), cataract (OR, 0.94), and glaucoma (OR, 0.94). The association only remained significant for diabetic retinopathy in an adjusted analysis (OR, 0.69) and persisted when diabetic retinopathy was limited to diagnosis by retinal imaging.
"These findings suggest that interventions to prevent cardiovascular diseases may also hold promise in preventing ocular diseases," the authors write.
Abstract/Full Text (subscription or payment may be required)
Physician's Briefing