April 23, 2021
Opportunistic Mobile ECG Detects A-Fib in American Indians
New atrial fibrillation was detected in 1.5 percent of patients screened versus 0.3 percent of controls, who did not undergo screening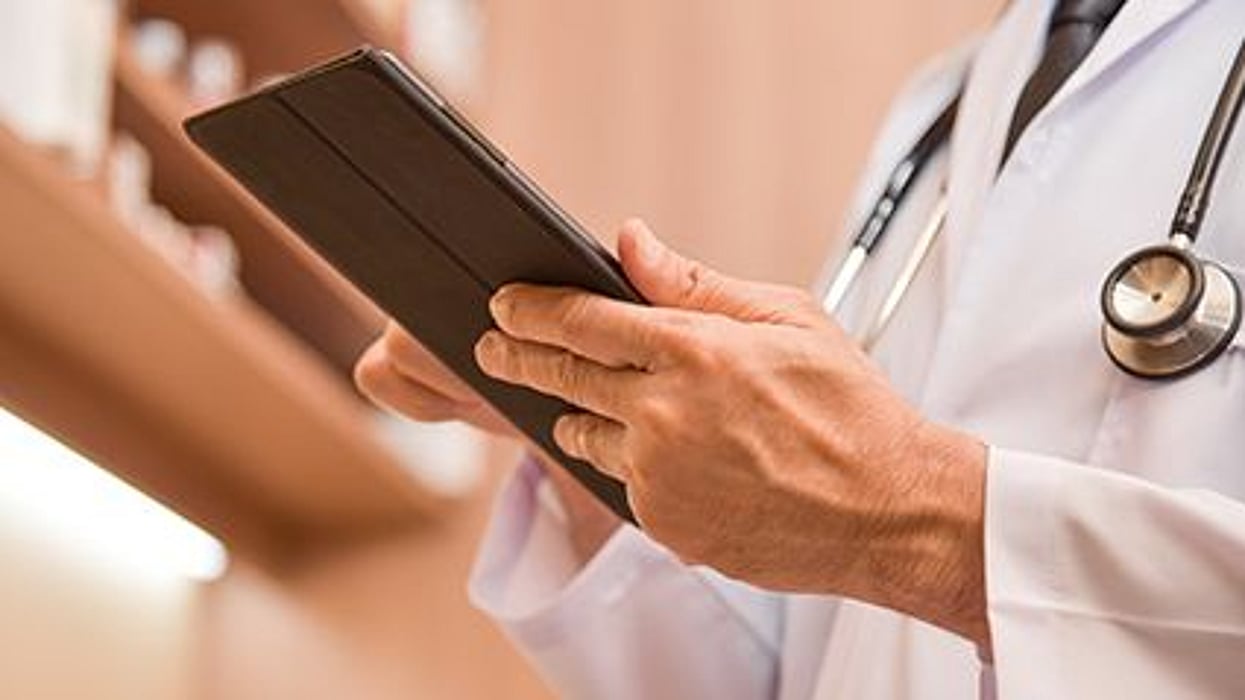 FRIDAY, April 23, 2021 (HealthDay News) -- For American Indians, opportunistic, mobile single-lead electrocardiography (ECG) in tribal clinics can detect more cases of atrial fibrillation (AF) than usual care, according to a study published online April 21 in the Journal of the American Heart Association.
Stavros Stavrakis, M.D., Ph.D., from the University of Oklahoma Health Sciences Center in Oklahoma City, and colleagues implemented opportunistic screening to detect silent AF in American Indians attending a tribal health system. American Indian patients aged 50 years and older underwent a 30-second ECG. All tracings were overread by a cardiologist to confirm diagnosis of AF. After diagnosis, patients were referred to their primary care physician for anticoagulation initiation. A total of 1,019 patients receiving AF screening were included and compared to 1,267 controls, seen during the same time period, who were not screened.
The researchers found that new AF was diagnosed in 1.5 percent of patients screened versus 0.3 percent of controls. Of the 15 patients with new-screen detected AF, eight were aged younger than 65 years. Compared with those without AF, patients with screen-detected AF were slightly older and had a higher CHA2DS2-VASc score. Of the 15 patients diagnosed with new AF, 14 had a CHA2DS2-VASc score ≥1 and initiated anticoagulation.
"We have a very simple and accurate method to screen and diagnose atrial fibrillation that is easy to implement at tribal clinics," Stavrakis said in a statement. "This widely-available, low-cost approach has real potential to improve health outcomes among American Indians."
Physician's Briefing