May 10, 2021
Oral Microbiome Differs With Rheumatoid Arthritis
Those with early RA or at risk for RA show higher abundance of proinflammatory species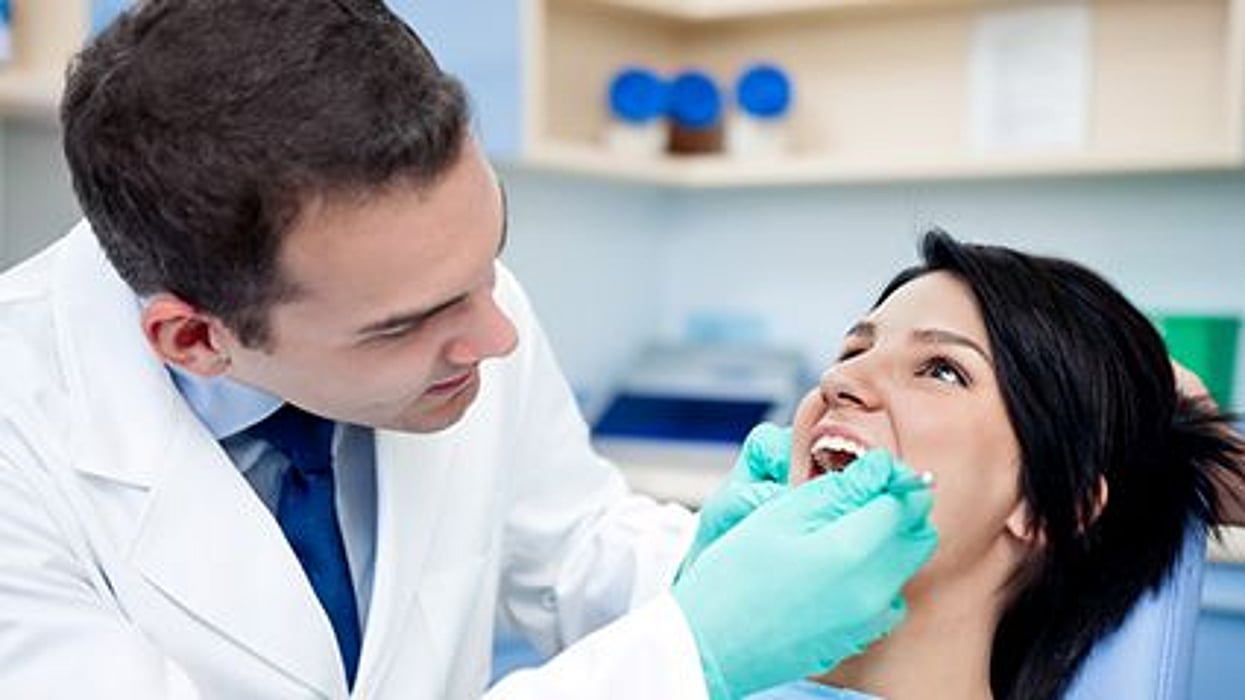 MONDAY, May 10, 2021 (HealthDay News) -- Rheumatoid arthritis (RA) patients and those at risk for RA show an increased relative abundance of potentially proinflammatory oral microbiome species versus healthy controls, according to a study published online May 5 in Arthritis & Rheumatology.
Johanna M. Kroese, D.D.S., from the University of Amsterdam, and colleagues assessed the oral microbiome and the periodontal condition in 50 patients with early RA, 50 individuals at risk for RA (arthralgia and autoantibodies), and 50 healthy controls.
The researchers observed no difference between the groups on the periodontal variables (i.e., bleeding on probing, pocket probing depth, periodontal inflamed surface area). There was a difference noted between the groups in permutational multivariate analyses of variance of the microbial composition of saliva and tongue coating, but not plaque. There were no differences observed between the early RA group and at-risk group in post-hoc tests for saliva or tongue-coating microbial composition. In early RA patients and at-risk individuals, Prevotella in saliva and Veillonella in saliva and tongue coating were at higher relative abundance versus healthy controls.
"The results show similarities in the oral microbiome between early RA patients and at-risk individuals, both presenting with increased relative abundance of potentially pro-inflammatory species compared to healthy controls, suggesting a possible association between the oral microbiome and RA onset," conclude the authors.
Abstract/Full Text (subscription or payment may be required)
Physician's Briefing