August 13, 2021
Third Dose of mRNA-1273 Boosts Immunity in Transplant Recipients
More patients receiving mRNA-1273 booster have serologic response with anti-receptor-binding domain antibody level of at least 100 U/mL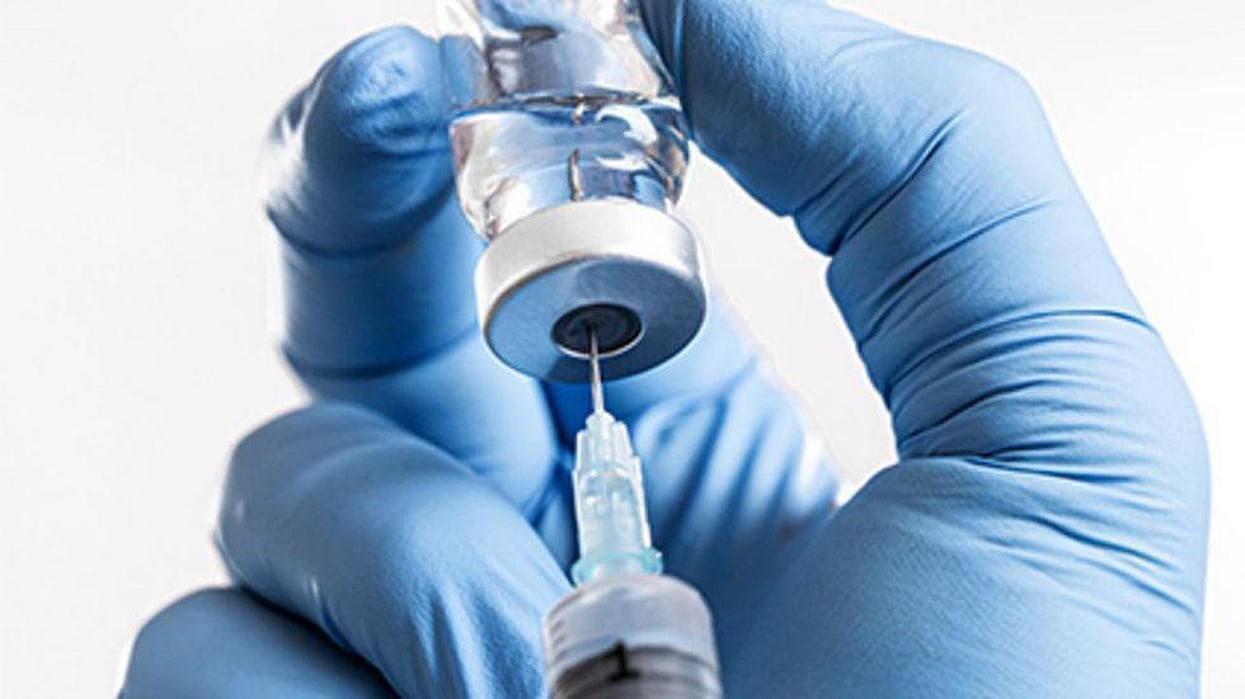 FRIDAY, Aug. 13, 2021 (HealthDay News) -- For transplant recipients, a third dose of the mRNA COVID-19 vaccine mRNA-1273 yields substantially higher immunogenicity than placebo, according to a letter to the editor published online Aug. 11 in the New England Journal of Medicine.
Victoria G. Hall, M.B., B.S., from the University Health Network in Toronto, and colleagues enrolled 120 organ-transplant recipients who had received two doses of mRNA-1273 and randomly assigned them to receive either a third dose of mRNA-1273 vaccine or saline placebo two months after the second dose.
The researchers found that at month 4, an anti-receptor-binding domain antibody level of at least 100 U/mL was seen in 55 and 18 percent of patients in the mRNA-1273 and placebo groups, respectively (relative risk, 3.1). The median percent virus neutralization was 71 and 13 percent in the mRNA-1273 and placebo groups, respectively, after the third dose; the percentage of patients above the 30 percent threshold for neutralizing antibody positivity was 60 and 25 percent, respectively (relative risk 2.4). Local and systemic events were slightly more common after the third mRNA-1273 dose versus placebo dose; there were no reports of grade 3 or 4 events or cases of acute rejection.
"We conclude that a third-dose booster COVID-19 vaccine should be considered, in conjunction with regulatory approval, for transplant recipients who have received two doses of mRNA-1273," the authors write.
Several authors disclosed financial ties to the pharmaceutical industry.
Physician's Briefing