June 24, 2014
No Mortality Benefit for Epidural During Hip Repair
Though, modestly shorter length of stay seen with regional anesthesia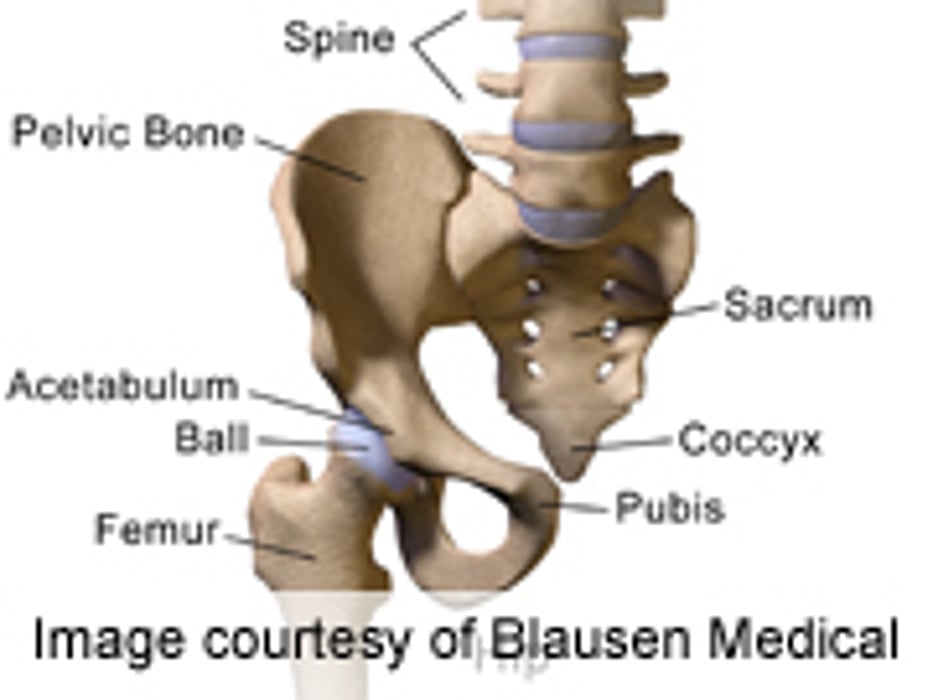 TUESDAY, June 24, 2014 (HealthDay News) -- Regional anesthesia does not offer a mortality benefit among hospitalized patients undergoing repair for a hip fracture, according to a study published June 25 in the Journal of the American Medical Association.
Mark D. Neuman, M.D., from University of Pennsylvania, in Philadelphia, and colleagues retrospectively assessed the association of regional (spinal or epidural) anesthesia versus general anesthesia with 30-day mortality and hospital length of stay after hip fracture. Patients who lived different distances from hospitals that specialized in regional or general anesthesia were paired for a near-far instrumental variable match.
The researchers found that of 56,729 patients, 28 percent received regional anesthesia and 72 percent received general anesthesia. Overall, 3,032 patients (5.3 percent) died. The length of stay (M estimate) was 6.2 days. There were no significant differences in 30-day mortality by anesthesia type among the 21,514 patients included in near-far matched analysis (instrumental variable estimate of risk difference, −1.1 percent; P = .20). Regional anesthesia was associated with a 0.6-day shorter length of stay versus general anesthesia (P < .001) in the near-far match.
"Among adults in acute care hospitals in New York State undergoing hip repair, the use of regional anesthesia compared with general anesthesia was not associated with lower 30-day mortality but was associated with a modestly shorter length of stay," the authors write.
Physician's Briefing