March 1, 2016
Pre-Op Stress Tied to Post-Op Pain, Anxiety in Scoliosis Patients
In adolescents undergoing scoliosis surgery, anxiety and depression higher before procedure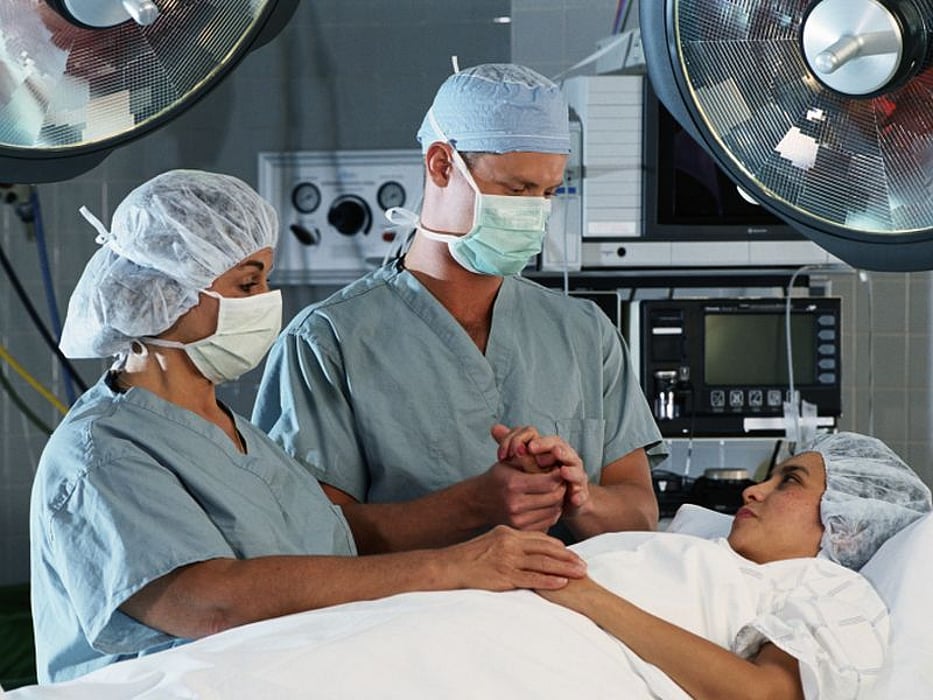 TUESDAY, March 1, 2016 (HealthDay News) -- Attention to preoperative stress in adolescents undergoing scoliosis surgery may reduce levels of postoperative pain as well as anxiety and social and attention problems in the recovery period, according to a study published online Feb. 22 in the Journal of Clinical Nursing.
Anna-Clara Rullander, R.N., Ph.D., from Umeå University in Sweden, and colleagues assessed 37 adolescents' experiences before scoliosis surgery and again at six to eight months after surgery.
The researchers found that rates of anxiety/depression and internalizing behavior were significantly higher before surgery than at six months after. There was a significant correlation between preoperative anger, social problems, and attention problems and postoperative pain on day three. There was a similar correlation between postoperative pain and anxiety, social problems, and attention problems at follow-up.
"The results of this study indicate a need for interventions to reduce perioperative stress and postoperative pain to improve the quality of nursing care," the authors write.
Abstract
Full Text (subscription or payment may be required)
Physician's Briefing