December 26, 2012
Cementless Hips Survive Well in Younger Patients
But reoperation rates similar to cemented implants due to more wear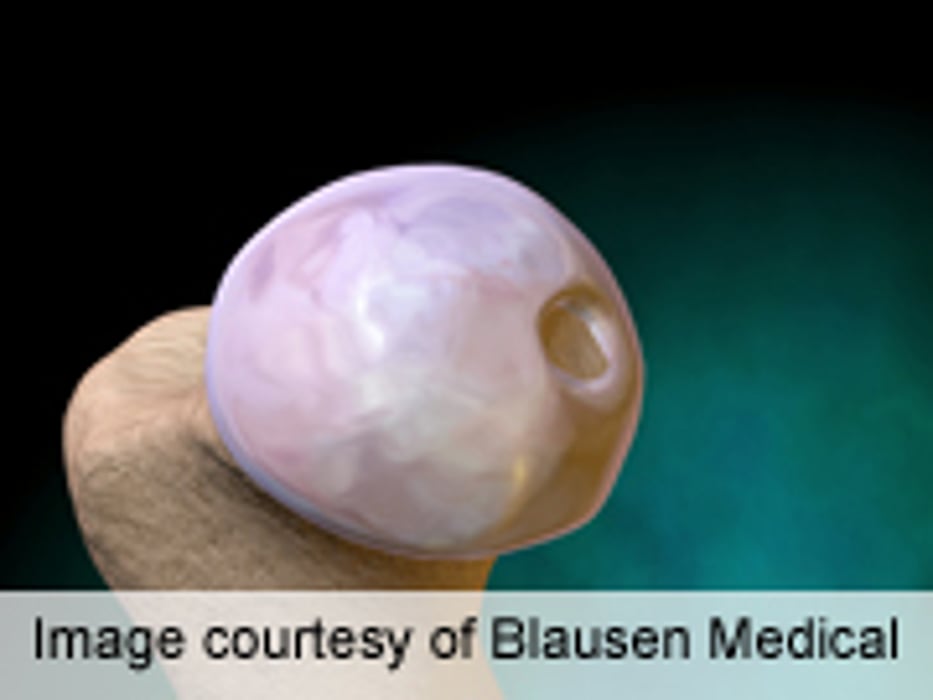 WEDNESDAY, Dec. 26 (HealthDay News) -- Cementless hip implants survive well in younger adults undergoing hip replacement surgery on long-term follow-up, though the overall reoperation rates are similar to cemented implants due to greater polyethylene wear, according to a study published in the Dec. 5 issue of The Journal of Bone & Joint Surgery.
For a minimum of 10 years, Ryan K. Takenaga, M.D., from the University of Iowa Hospitals and Clinics in Iowa City, and colleagues prospectively followed 100 patients (115 hips) who underwent primary cementless total hip arthroplasty (with a second-generation, extensively porouscoated femoral stem and a cementless acetabular component) at 50 years of age or younger. The results were compared with age-matched patients who had total hip arthroplasty with cement.
Of the 73 patients (82 hips) available at follow-up, the researchers found that three femoral stems were revised for periprosthetic fracture. No acetabular shell or femoral stem was loose on radiographs, and none were revised for loosening. These results were an improvement over the cemented group, where the implant had worse survival due to revision for aseptic and radiographic loosening. The two groups had similar reoperation due to more revisions for polyethylene wear in the cementless group.
"Cementless total hip arthroplasty with use of a second-generation, extensively porous coated stem demonstrated durable fixation in an active, younger population at a minimum follow-up of 10 years and had better survivorship with respect to fixation compared with our previously reported cemented cohort," Takenaga and colleagues conclude.
One or more of the authors has had a financial relationship in the 36 months prior to submission of this work with an entity in the biomedical arena.
Abstract
Full Text (subscription or payment may be required)
Physician's Briefing