July 25, 2017
No Need for Obese Patients to Lose Weight Before THR, TKR
Obese patients achieve about the same pain relief and improved function as normal-weight patients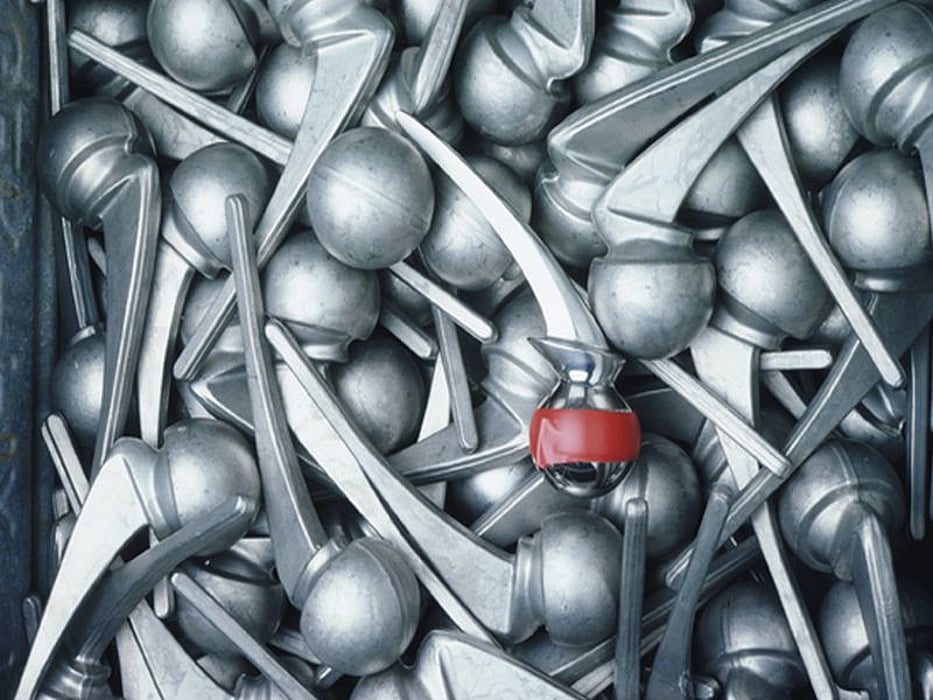 TUESDAY, July 25, 2017 (HealthDay News) -- Obese patients don't need to lose weight before undergoing knee or hip replacement surgery, according to a study published online July 19 in the The Journal of Bone & Joint Surgery.
Wenjun Li, Ph.D., an associate professor of medicine at the University of Massachusetts Medical School in Boston, and colleagues examined the outcomes of 2,040 patients who had total hip replacement and 2,964 who had total knee replacement in the United States between May 2011 and March 2013.
The researchers found that obese patients achieved about the same pain relief and improved function as normal-weight patients six months after surgery. While obesity does increase the risk of early complications after knee or hip replacement, obesity itself should not prevent patients from having the surgery, the authors concluded.
"Our data show it's not necessary to ask patients to lose weight prior to surgery," Li said in a university news release. "It's challenging for a patient who is severely overweight and suffering in pain to exercise -- often they just can't do it. Our evidence showed that severe morbidly obese patients can benefit almost equally as normal-weight patients in pain relief and gains in physical function."
Abstract/Full Text (subscription or payment may be required)
Physician's Briefing