April 21, 2014
Economic Downturns Haven't Impacted Hip, Knee Arthroplasty
Findings both for the general U.S. population as well as the U.S. workforce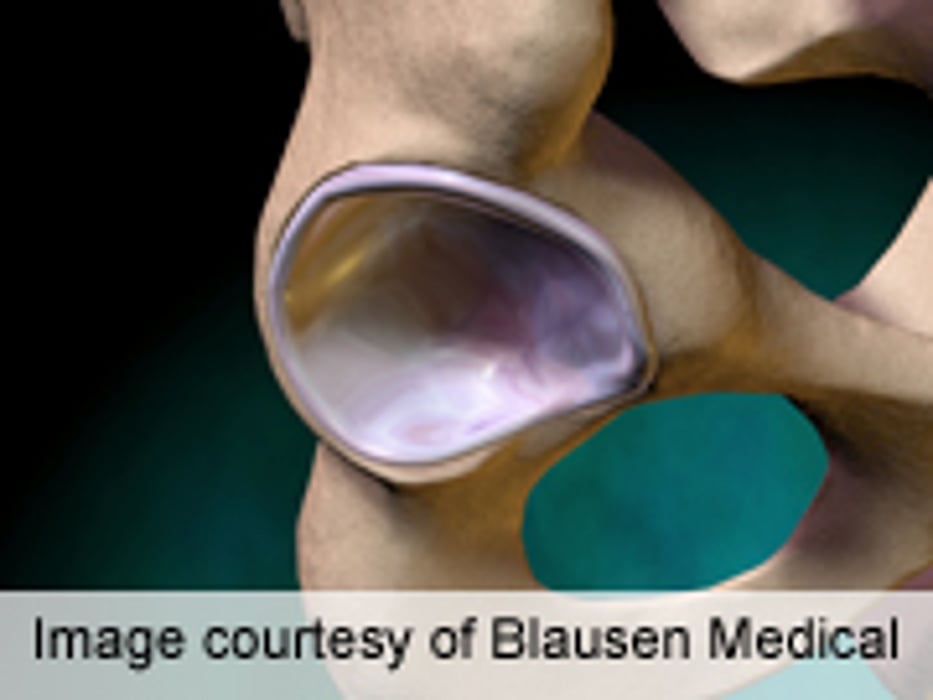 MONDAY, April 21, 2014 (HealthDay News) -- Recent economic downturns have not substantially impacted the growth in hip and knee arthroplasty in the United States, according to a study published in the April 16 issue of The Journal of Bone & Joint Surgery.
Steven M. Kurtz, Ph.D., from Exponent Inc. in Philadelphia, and colleagues utilized data from the Nationwide Inpatient Sample (1993 to 2010), the United States Census, and the National Health Expenditure to identify trends in total joint (hip and knee) replacement rates during the two economic downturns in the 2000s. Government projections of National Health Expenditure from 2011 to 2021 along with a regression model were used to estimate future arthroplasty rates in subpopulations of the United States.
The researchers found that the trend for the growing incidence of joint arthroplasty, for the overall U.S. population as well as for the U.S. workforce, was insensitive to economic downturns. The total number of procedures increased by 6.0 percent from 2009 to 2010 for primary total hip arthroplasty, 6.1 percent for primary total knee arthroplasty, 10.8 percent for revision total hip arthroplasty, and 13.5 percent for revision total knee arthroplasty. The current model estimates lower total knee arthroplasty than the National Health Expenditure model projections for 2020.
"Economic downturns in the 2000s did not substantially influence the national growth trends for hip and knee arthroplasty in the United States," the authors write.
Abstract
Full Text (subscription or payment may be required)
Physician's Briefing