April 12, 2017
Spinal Manipulation for LBP Tied to Modest Improvements
Review finds moderate-quality evidence that spinal manipulative therapy provides modest pain relief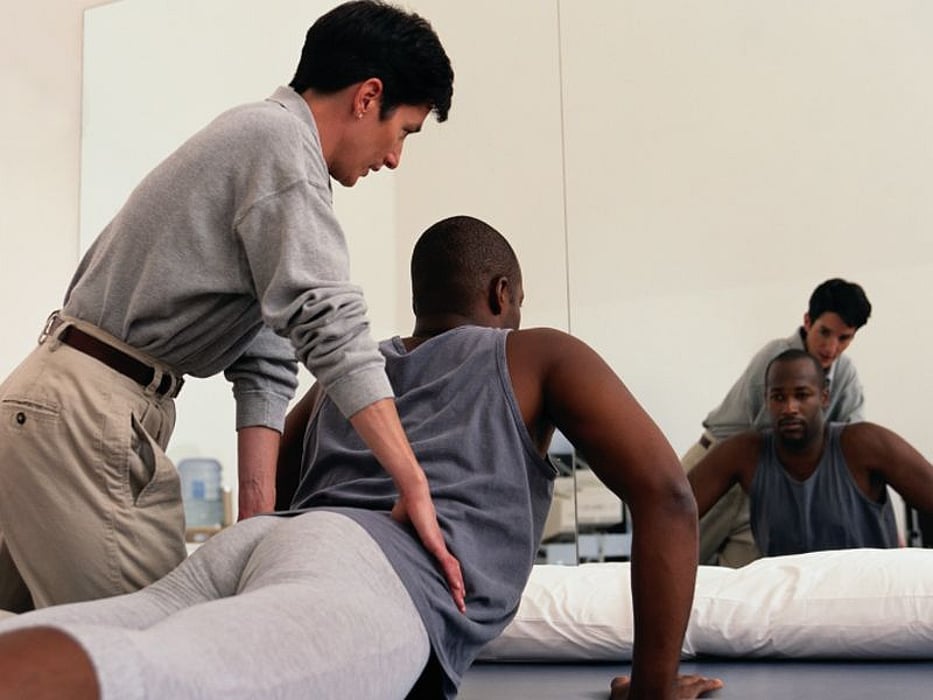 WEDNESDAY, April 12, 2017 (HealthDay News) -- Spinal manipulative therapy (SMT) is associated with modest improvements in pain and function among patients with acute low back pain, according to a review published in the April 11 issue of the Journal of the American Medical Association.
Paul Shekelle, M.D., Ph.D., chief of general internal medicine at the VA Greater Los Angeles Healthcare System, and colleagues analyzed 26 trials that tested SMT in patients with acute back pain.
Out of 26 trials, the researchers found that 15 reported moderate-quality evidence that SMT was associated with modest pain relief over six weeks. In 12 trials, there was moderate-quality evidence that SMT has a statistically significant association with improvements in function. Minor transient adverse events such as increased pain, muscle stiffness, and headache were reported 50 to 67 percent of the time in over half of patients in the large case series.
"It appears that SMT is a reasonable treatment option for some patients with low back pain," writes the author of an accompanying editorial. "Further research will better identify which patients are most likely to benefit, and what manipulation techniques are most effective."
Abstract/Full Text (subscription or payment may be required)
Editorial (subscription or payment may be required)
Physician's Briefing