October 22, 2015
AC Joint Dislocation Heals Well Without Surgery
Nonsurgical treatment brings fewer complications and shorter recovery time, researchers say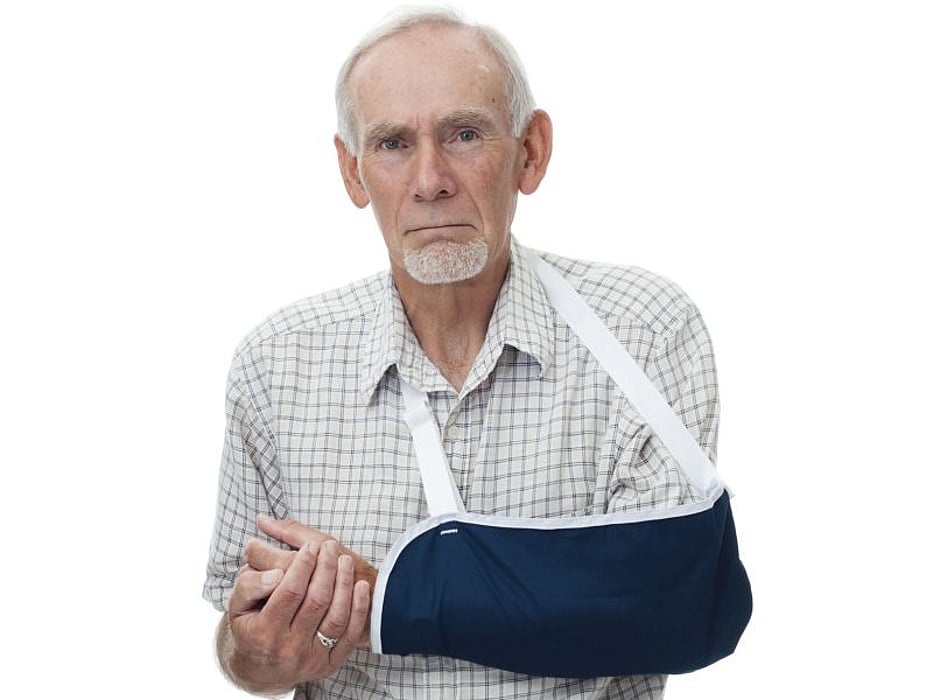 THURSDAY, Oct. 22, 2015 (HealthDay News) -- There is no clear evidence that operative treatment improves short-term outcome for complete acromioclavicular (AC) joint dislocation, according to research published in the November issue of the Journal of Orthopaedic Trauma.
Michael McKee, M.D., of St. Michael's Hospital in Toronto, and colleagues assigned 83 people with moderate to severe AC joint dislocations to either undergo surgery and rehabilitation or receive nonsurgical treatment with a sling and rehab. The participants were followed for two years. The researchers kept track of their complications, level of disability, and satisfaction with their shoulder's appearance.
The team found that patients treated without surgery could move their shoulders better than those who had surgery at follow-up sessions six weeks and three months after their injury. After six months, the researchers found no major differences between the two groups. Of 40 patients who had surgery, seven developed major complications and seven experienced minor complications. Of the 43 patients treated with a sling and rehabilitation, two had major complications. Both were the result of a repeat injury. Surgical patients, however, were more satisfied with the appearance of their shoulder after treatment.
"Although hook plate fixation resulted in superior radiographic alignment, it was not clinically superior to nonoperative treatment of acute complete dislocations of the AC joint," the authors conclude.
Physician's Briefing