March 25, 2016
Boston Children's Hospital Unveils Novel ACL Repair Method
Preliminary study assessed the safety of the technique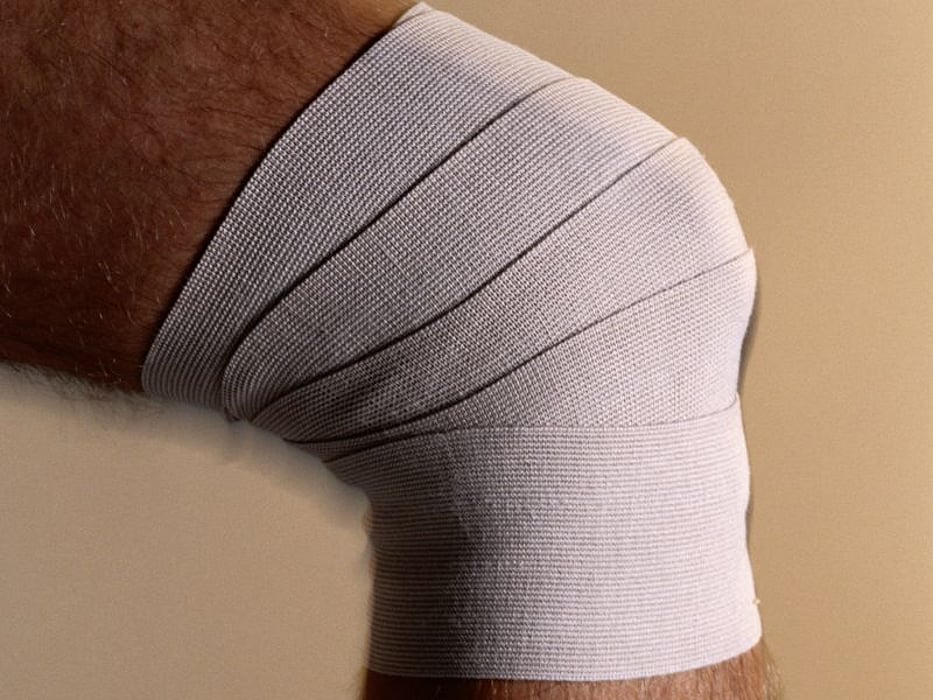 FRIDAY, March 25, 2016 (HealthDay News) -- A new method of repairing anterior cruciate ligament (ACL) tears shows promise, according to a new study.
A team of Boston Children's Hospital doctors tried an experimental approach to reconnect the ligament, The New York Times reported. The new technique, called bridge-enhanced ACL repair (BEAR), uses stitches and a bridging scaffold (a sponge injected with the patient's blood) to stimulate healing of the torn ACL over six to eight weeks.
Preliminary results after three months suggest that the new technique was successful in all 10 patients studied. It was the first time this approach had been tried in humans, according to The Times.
This was a preliminary study to assess the safety of the technique. The researchers plan to soon start accepting patients for a randomized trial to compare this ACL repair method with standard reconstruction surgery.
Physician's Briefing