April 2, 2019
One Hour of Activity/Week Helps Maintain Disability-Free Status
Findings seen among adults aged ≥49 years at elevated disability risk due to lower-extremity joint symptoms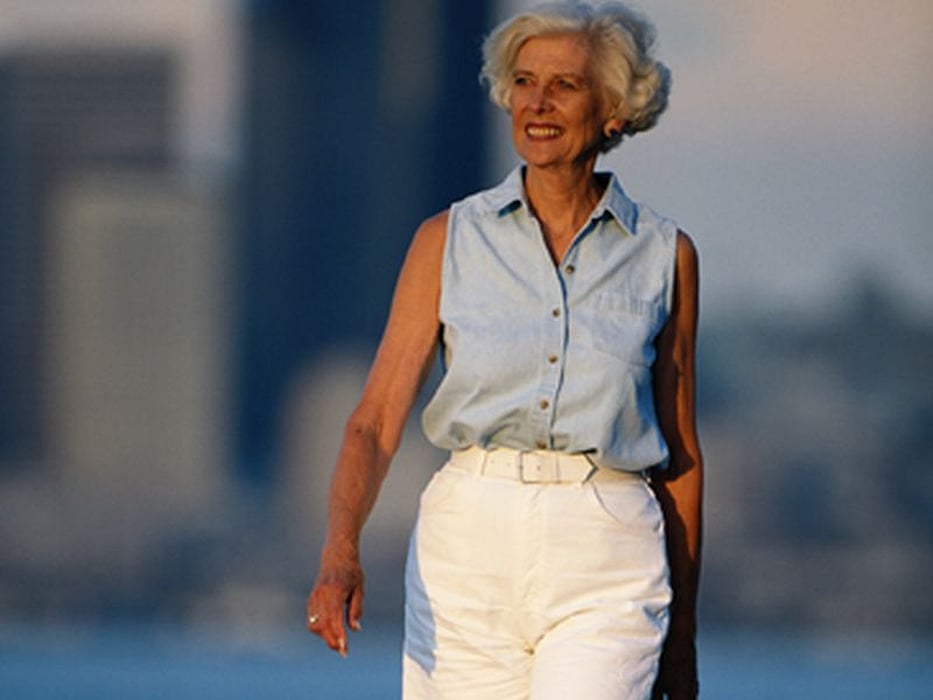 TUESDAY, April 2, 2019 (HealthDay News) -- For adults with lower-extremity joint symptoms, attaining about one hour of moderate-vigorous activity per week is associated with an increased likelihood of maintaining disability-free status over four years, according to a study published online March 19 in the American Journal of Preventive Medicine.
Dorothy D. Dunlop, Ph.D., of the Northwestern University Feinberg School of Medicine in Chicago, and colleagues analyzed data from 1,564 adults aged ≥49 years at elevated disability risk because of lower-extremity joint symptoms for gait speed ≥1 m per second (mobility disability-free) and self-report of no limitations in activities of daily living.
The researchers found that disability-free status over four years from mobility and activities-of-daily-living disabilities were best predicted by minimal thresholds of 56 and 55 moderate-vigorous minutes/week, respectively. Across sex, body mass index, age, and knee osteoarthritis presence, thresholds were consistent. People above versus below the minimum threshold had significantly less frequent mobility disability onset (3 versus 24 percent) and activities-of-daily-living disability onset (12 versus 23 percent).
"We hope this new public health finding will motivate an intermediate physical activity goal," Dunlop said in a statement. "One hour a week is a stepping stone for people who are currently inactive. People can start to work toward that."
One author disclosed financial ties to the pharmaceutical industry; several pharmaceutical companies were private funding partners.
Physician's Briefing