August 29, 2014
Teens Regress After Return-to-Activity Post-Concussion
Show regression with dual tasking abilities; authors call for continued monitoring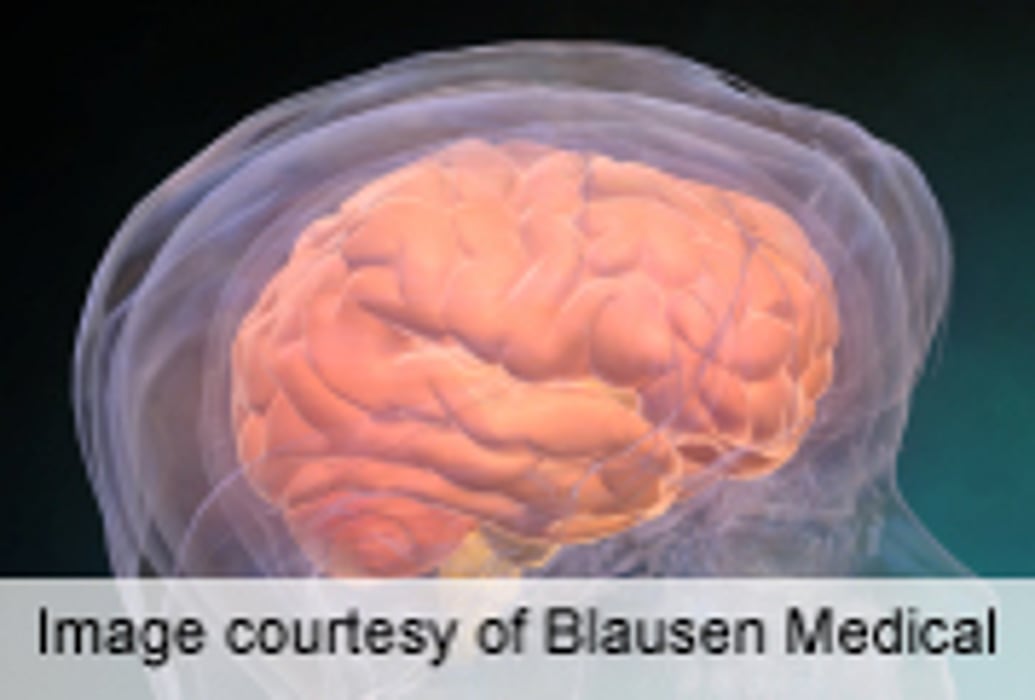 FRIDAY, Aug. 29, 2014 (HealthDay News) -- High school athletes who return to the field with medical clearance within 60 days often experience a significant regression in their abilities to simultaneously walk and do simple mental tasks, according to a study published online Aug. 5 in Medicine & Science in Sports & Exercise.
David R. Howell, from the University of Oregon in Eugene, and colleagues examined how return-to-activity (RTA) affects recovery from concussion on measures of symptom severity, cognition, and balance control during single-task and dual-task walking among 19 adolescents with concussion and 19 controls. Concussion participants returned to pre-injury activity within two months following injury. Symptom inventories, computerized cognitive testing, and single-task and dual-task gait analyses were evaluated at five time points.
The researchers found that, following the RTA day, concussion participants significantly increased their total center-of-mass medial/lateral displacement (P = 0.009) and peak velocity (P = 0.048) during dual-task walking, compared to pre-RTA data. The regression (changes in balance and/or altered walking speed) was observed in 12 of 19 athletes. No changes for the concussion group or between groups were detected on measures of single-task walking, forward movement, or cognition.
"Adolescents with concussion displayed increased center-of-mass medial/lateral displacement and velocity during dual-task walking following RTA, suggesting a regression of recovery in gait balance control," the authors write.
Physician's Briefing