May 28, 2020
AAOS: QR Codes on Children's Casts May Be Useful for Care Info
In many cases, scanning the code keeps patients from needing to contact the treating physician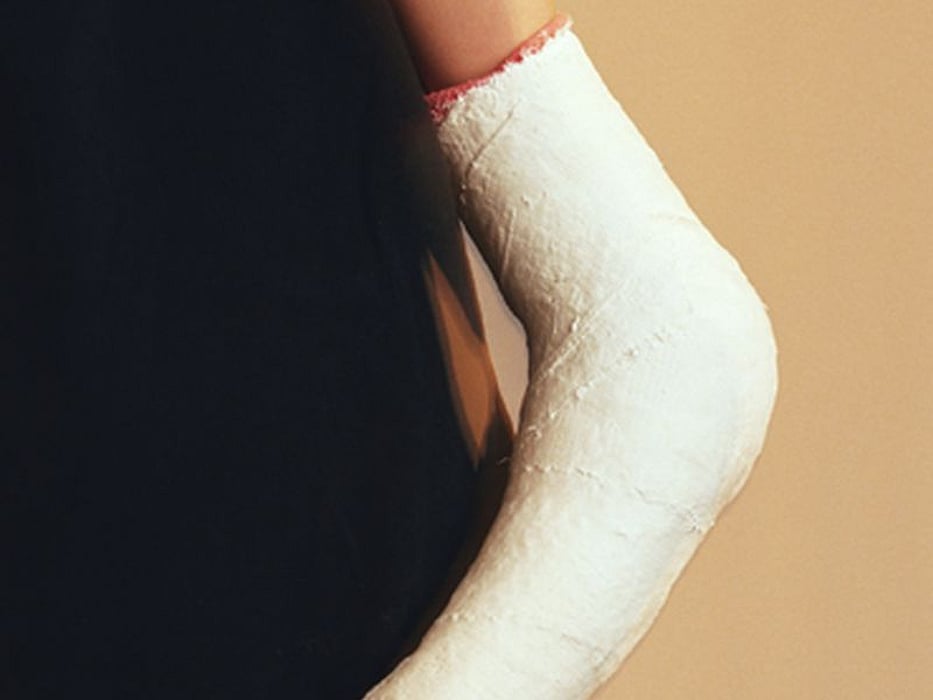 THURSDAY, May 28, 2020 (HealthDay News) -- Quick response (QR) codes on casts of pediatric patients with fractures may be a convenient and useful way to connect children and their caregivers to cast care instructions, according to a study released as part of the American Academy of Orthopaedic Surgeons Virtual Education Experience.
Michael Basso-Williams, D.O., M.P.H., an orthopedic surgeon from Cave Creek, Arizona, and colleagues conducted a prospective study on 88 children ages 0 to 18 years who had fractures treated nonsurgically. The effectiveness and utility of QR codes as a reference was examined in the setting of nonsurgical orthopedic cast care.
The researchers found that the QR code was scanned an average of 1.6 times among the participants, although patients and their families thought they had scanned it more often. Seventy-four percent were very satisfied with the convenience associated with having a QR code on their cast and 90 percent found the QR code convenient and useful. The code was mainly scanned by a parent. Eleven cast complications occurred within this cohort, mainly wet or damaged casts. Thirty-seven of the 60 patients who scanned the code reported that the information on the website prevented them from needing to contact the treating physician in relation to cast care. Problems related to the QR code included the code not scanning and the code falling off the cast.
"With patients of all ages, especially children, we are always trying to mitigate cast-related issues that can lead to unwanted emergency room visits," a coauthor said in a statement. "With QR codes, we can point patients and their caregivers to the exact website needed to access physician-specific information, which reassures them and provides reliable information."
One author disclosed financial ties to Arthrex.
Physician's Briefing