September 4, 2014
Bisphosphonate Use Ups Atypical Femoral Fracture Risk
Increased risk of atypical fractures with longer duration of use; risk higher for women than men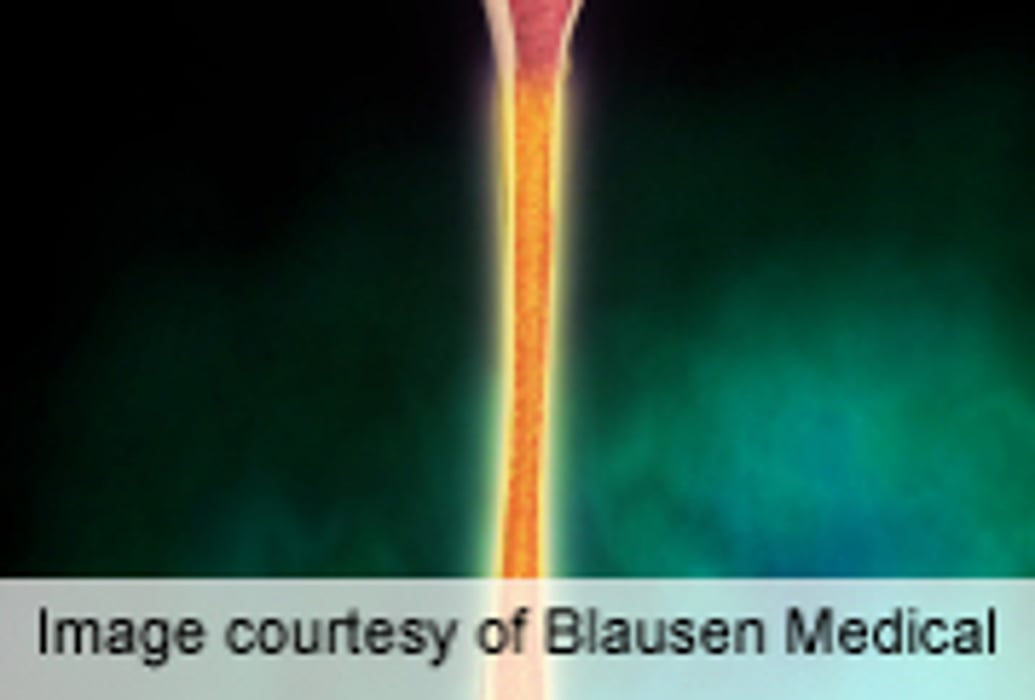 THURSDAY, Sept. 4, 2014 (HealthDay News) -- Bisphosphonate use, especially over a long duration, is associated with increased risk of atypical femoral fracture, according to a study published in the Sept. 4 issue of the New England Journal of Medicine.
Jörg Schilcher, M.D., Ph.D., from Linköping University in Sweden, and colleagues examined the risk of atypical femoral fracture during and after bisphosphonate use. Radiographs of 5,342 women and men aged 55 years and older with a femoral shaft fracture were reviewed; 172 patients were found to have an atypical fracture.
The researchers found that the age-adjusted relative risk of an atypical fracture with bisphosphonate use was 55.2 among women and 54.1 among men in the cohort analysis. The absolute risk was three-fold higher for women than men; among bisphosphonate users, the relative risk for women versus men was 3.1. Among women, the risk of atypical fracture increased progressively with duration of use, with a relative risk of 126.0 after at least four years of use. Short-term bisphosphonate use correlated with an increased risk of atypical fracture in case-control analysis, with a multivariable-adjusted odds ratio of more than 116.4 for duration of use of at least four to five years. The risk of atypical fracture was 3.6 for women versus men in multivariable-adjusted analysis.
"Oral bisphosphonates might do more harm than good if given to patients without an evidence-based indication, and the evidence base for treatment over many years is weak," the authors write.
Physician's Briefing