April 1, 2020
Low Vitamin D May Reduce Mobility After Hip Fracture Surgery
Rates of walking at 30 days higher for those with 25(OH)D levels ≥12 ng/mL versus <;12 ng/mL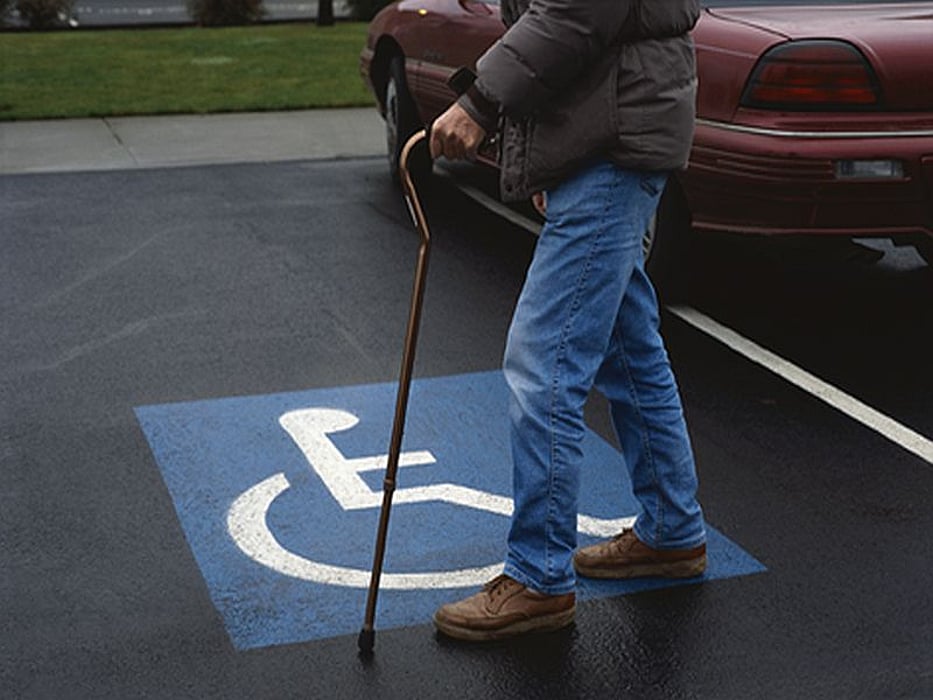 WEDNESDAY, April 1, 2020 (HealthDay News) -- Vitamin D deficiencies are associated with a lower likelihood of older patients regaining independent walking ability following hip fracture surgery, according to a study recently published in the American Journal of Clinical Nutrition.
Lihong Hao, Ph.D., from Rutgers University in New Brunswick, New Jersey, and colleagues evaluated associations between 25-hydroxyvitamin D (25[OH]D) concentration and the Geriatric Nutritional Risk Index (GNRI) on mortality (30-day and 60-day) and ambulation rates among 290 patients (mean age, 82 years) undergoing hip fracture surgery.
The researchers found that overall, patients with higher 25(OH)D concentrations, compared with patients with <12 ng/mL, had higher rates of walking at 30 days. Findings held for each 25(OH)D category: 12 to <20 ng/mL (adjusted odds ratio [aOR], 2.61); 20 to <30 ng/mL (aOR, 3.48); and ≥30 ng/mL (aOR, 2.84). There was also greater mobility at 60 days among patients with higher 25(OH)D versus the reference group (<12 ng/mL). Reduced mobility was associated with poor nutritional status at 30 days but not at 60 days. At no time point was there an association noted between vitamin D or GNRI and mortality.
"Given the high prevalence of hip fracture surgery, and findings in the current study, addressing potential modifiable risk factors with treatment modalities to improve recovery should be explored in a future randomized controlled trial," the authors write.
Abstract/Full Text (subscription or payment may be required)
Physician's Briefing