June 13, 2018
Negative Pressure Wound Tx No Benefit for Lower Limb Open Fx
No significant difference vs standard wound therapy in patients' Disability Rating Index score at 12 months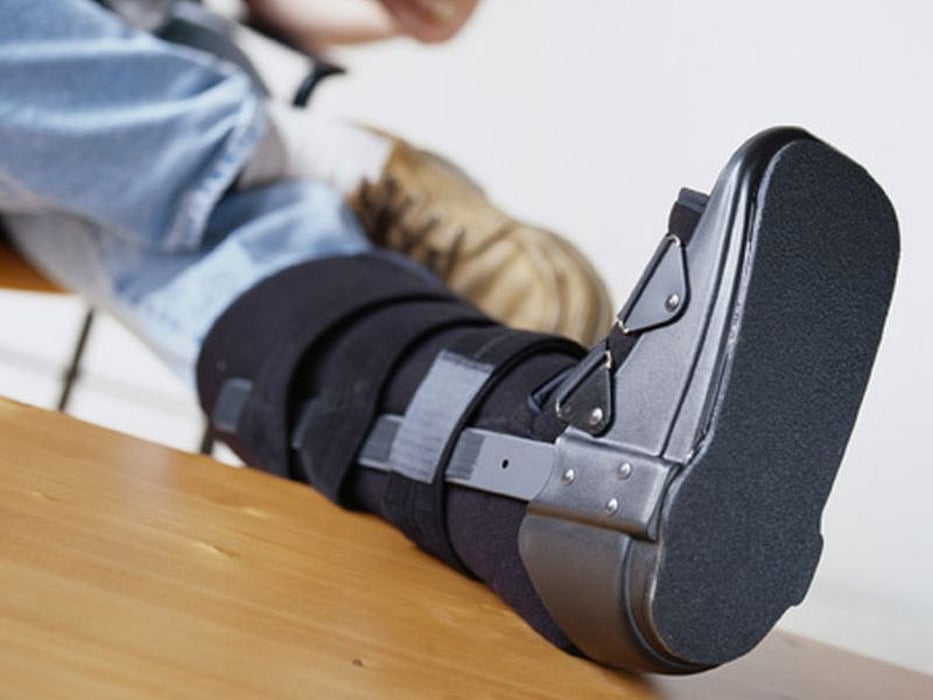 WEDNESDAY, June 13, 2018 (HealthDay News) -- Use of a negative pressure wound therapy (NPWT) for severe open fracture of the lower limb is not associated with improved self-rated disability at 12 months, compared with standard wound dressing, according to a study published in the June 12 issue of the Journal of the American Medical Association.
Matthew L. Costa, Ph.D., from the University of Warwick in the United Kingdom, and colleagues recruited patients aged 16 years or older with a severe open fracture of the lower limb. Participants were randomized to receive NPWT (226 patients) or standard dressings not involving application of negative pressure (234 patients).
The researchers observed no statistically significant between-group differences in the patients' Disability Rating Index score at 12 months (mean score, 45.5 and 42.4 in the NPWT and standard dressing groups, respectively; mean difference, −3.9; 95 percent confidence interval [CI], −8.9 to 1.2; P = 0.13); in terms of the number of deep surgical site infections (7.1 and 8.1 percent, respectively; difference, 1.0 percent; 95 percent CI, −4.2 to 6.3 percent; P = 0.64); or in quality of life as measured by the difference in EuroQoL 5-dimensions questionnaire (0.02; 95 percent CI, −0.05 to 0.08). There were also no statistically significant differences noted in the Short Form-12 Physical Component Score (0.5; 95 percent CI, −3.1 to 4.1) and the Short Form-12 Mental Health Component Score (−0.4; 95 percent CI, −2.2 to 1.4).
"The findings do not support this treatment for severe open fractures," the authors write.
Physician's Briefing