September 26, 2016
Orthogeriatric Model of Care Cost-Effective in Elderly With Hip Fx
Orthogeriatric-led service most effective, cost-effective model of care for men, women aged 83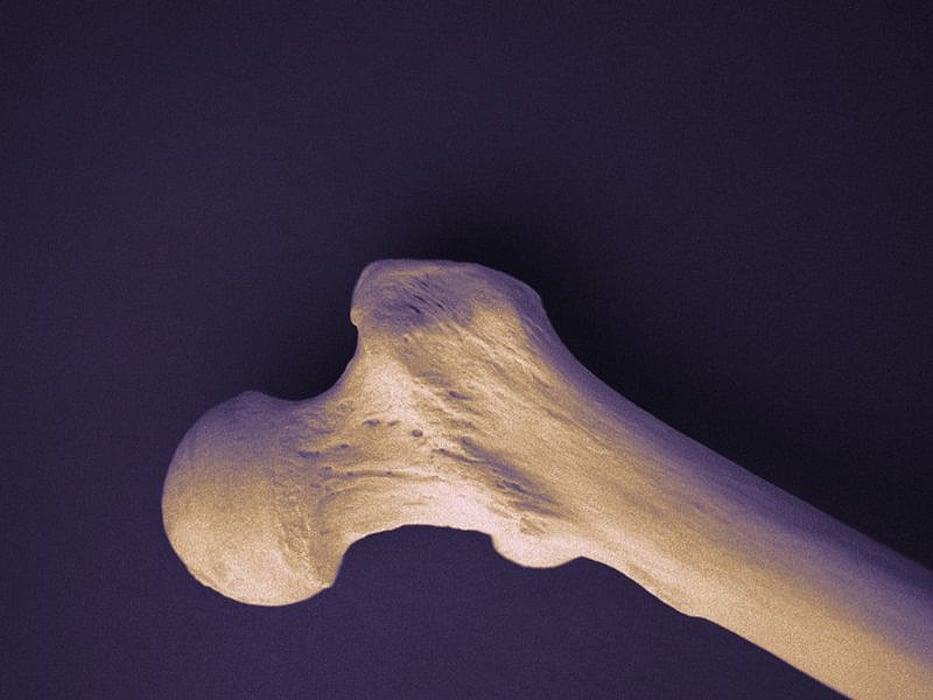 MONDAY, Sept. 26, 2016 (HealthDay News) -- For 83-year-old patients with hip fracture, an orthogeriatric (OG) model of care is effective and cost-effective, according to research published online Sept. 16 in the Journal of Bone and Mineral Research.
Jose Leal, D.Phil., from the University of Oxford in the United Kingdom, and colleagues examined the cost-effectiveness of OG and nurse-led fracture liaison service models of post-hip fracture care compared with usual care. A Markov model was used to estimate the lifetime impact of the models. The base-case population comprised 83-year-old men and women with a hip fracture. Large primary and hospital care datasets in the United Kingdom were used to derive the risk and costs of hip and non-hip fractures.
The researchers found that at a threshold of £30,000 per quality-adjusted life-year (QALY) gained, the OG-led service was the most effective and cost-effective model of care in the base-case analysis. The OG-led service was most cost-effective at £22,709/QALY for women aged 83 years. OG-led service was cost-effective at £12,860/QALY and £14,525/QALY for women and men aged 83 years, respectively, if only health care costs were considered.
"Although, considerable uncertainty remains concerning which of the models of care should be preferred, introducing an orthogeriatrician-led service seems to be the most cost-effective service to pursue," the authors write.
Several authors disclosed financial ties to the pharmaceutical industry.
Abstract
Full Text (subscription or payment may be required)
Physician's Briefing