June 2, 2020
Rates of Hip Fracture High for Nursing Home Residents
In all years from 2007 to 2015, one-year mortality was high following hip fracture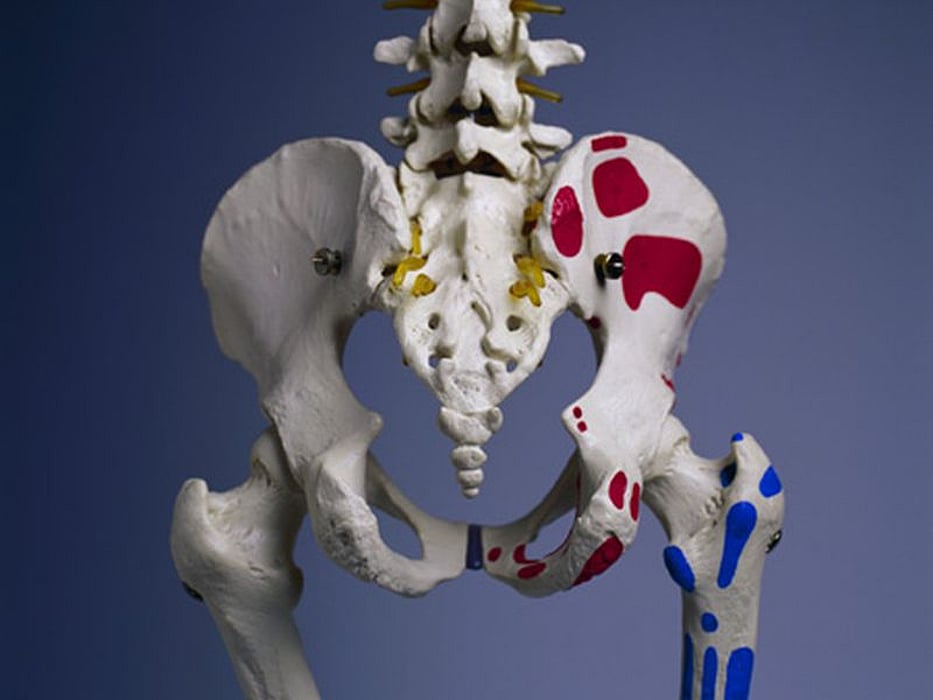 TUESDAY, June 2, 2020 (HealthDay News) -- Nursing home residents have persistently high rates of hip fracture, and one-year mortality is high following fracture, according to a study recently published in the Journal of Bone and Mineral Research.
Sarah D. Berry, M.D., M.P.H., from Harvard Medical School in Boston, and colleagues described trends in hip fracture rates and postfracture mortality among 2.6 million newly admitted U.S. nursing home residents from 2007 to 2015.
The researchers observed variation in the number of newly admitted nursing home residents, from 324,508 in 2007 to 257,350 in 2015. The mean age remained similar (83 years), but over time, residents were more functionally dependent. A small absolute decrease was seen in the incidence rate of hip fracture between 2007 and 2013 (3.32 to 2.82 per 100 person-years), but there was an increase in 2015 (3.03 per 100 person-years). These trends were somewhat attenuated by adjustment for patient characteristics. In all years, one-year mortality was high following fracture (42.6 percent in 2007 and 42.1 percent in 2014).
"Our findings and those in community dwelling older adults underscore the magnitude of the hip fracture problem in the United States and should prompt widespread interventions to reduce the suffering associated with hip fractures in older adults," the authors write.
Several authors disclosed financial ties to the pharmaceutical industry.
Abstract/Full Text (subscription or payment may be required)
Physician's Briefing