October 11, 2019
Recommendations Developed for Preventing Secondary Fractures
Coalition reaches consensus on guidance for patients 65 years and older with hip or vertebral fracture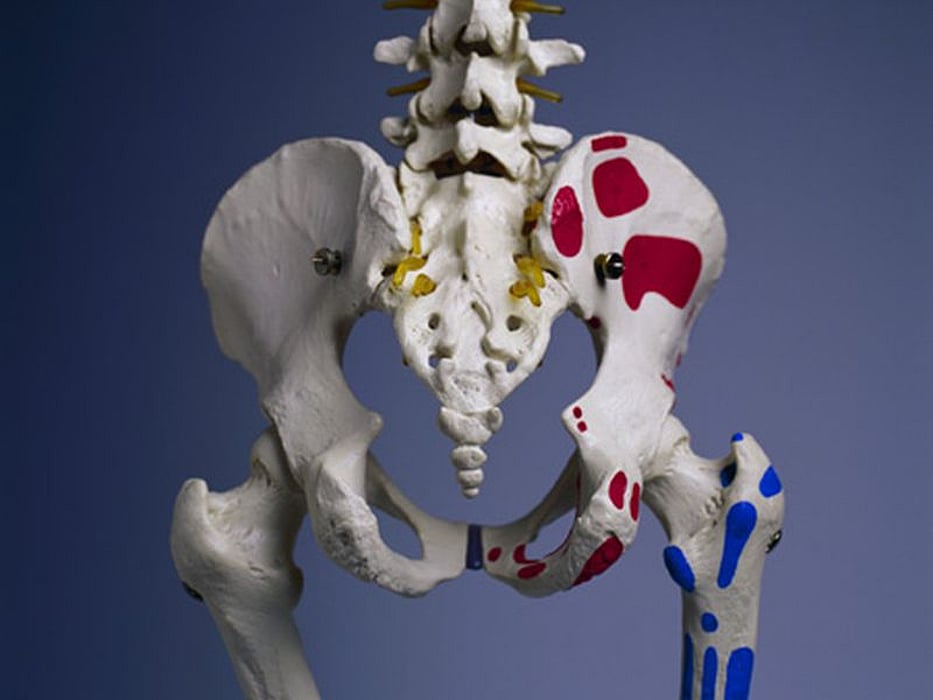 FRIDAY, Oct. 11, 2019 (HealthDay News) -- Clinical recommendations for the prevention of secondary fractures among older adults with hip or vertebral fracture have been issued by a multi-stakeholder coalition assembled by the American Society for Bone and Mineral Research and published online Sept. 20 in the Journal of Bone and Mineral Research.
Robert B. Conley, M.D., J.D., M.P.H., from the Center for Medical Technology Policy in Baltimore, and colleagues developed clinical recommendations for the optimal prevention of secondary fracture among adults aged 65 years and older with a hip or vertebral fracture.
The authors developed 13 recommendations that were strongly supported by the literature. Increased communication is recommended with patients regarding fracture risk, mortality and morbidity outcomes, and reduction in fracture risk. At regular intervals, risk assessment should be performed, with referral to physical and/or occupational therapy as appropriate. Patients should receive education about the benefits and risks of treatment and not receiving treatment. First-line therapies include the oral bisphosphonates alendronate and risedronate; these therapies are generally well-tolerated. Intravenous zoledronic acid and subcutaneous denosumab can also be considered. Anabolic agents may be beneficial for selected patients at high risk although they are expensive. The optimal duration of pharmacotherapy is unknown; prompt treatment is recommended as the risk for second fractures is highest in the early postfracture period.
"The value of our secondary fracture prevention efforts is that it will be used to initiate an action plan to improve the current practice of not treating many patients who have sustained a hip or vertebral fracture," a coauthor said in a statement.
Several authors disclosed financial ties to the pharmaceutical and medical technology industries.
Abstract/Full Text (subscription or payment may be required)
Physician's Briefing