February 23, 2017
Ultrasound Does Not Appear to Speed Up Fracture Healing
Detailed review shows LIPUS does not improve outcomes important to patients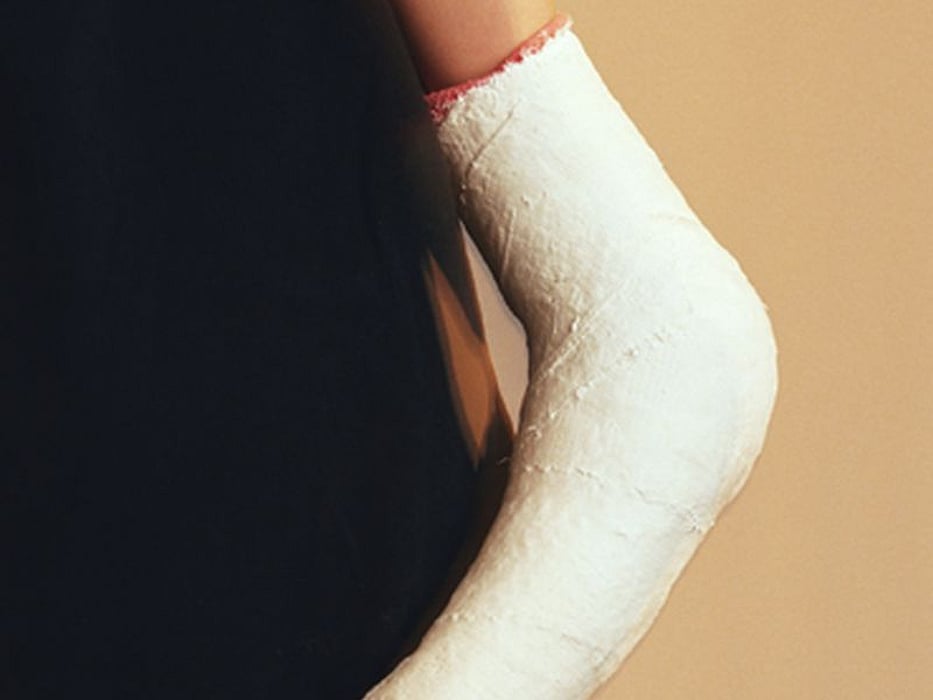 THURSDAY, Feb. 23, 2017 (HealthDay News) -- Low-intensity pulsed ultrasound (LIPUS) to help speed the healing of broken bones is an inefficient use of health care resources, according to a review and subsequent clinical practice guideline published online Feb. 21 The BMJ.
Researchers conducted a detailed analysis of the most up-to-date data on the subject, and found that up to 10 percent of patients with bone fracture face slow or complicated healing. In 1994, the U.S. Food and Drug Administration approved LIPUS as a fracture healing aid.
According to the report, data show that LIPUS has little effect on when patients with fractures returned to work or were able to fully bear weight on the affected limb. The device also doesn't appear to ease patient pain, reduce the number of subsequent operations, or accelerate healing, the researchers said.
"Based on moderate-to-high quality evidence from studies in patients with fresh fracture, LIPUS does not improve outcomes important to patients and probably has no effect on radiographic bone healing," the authors write. "The applicability to other types of fracture or osteotomy is open to debate."
Physician's Briefing