February 14, 2013
Anterior Cruciate Ligament Surgery Not Needed for All Skiers
Reevaluation at six to 12 weeks after injury can identify patients who do not need surgery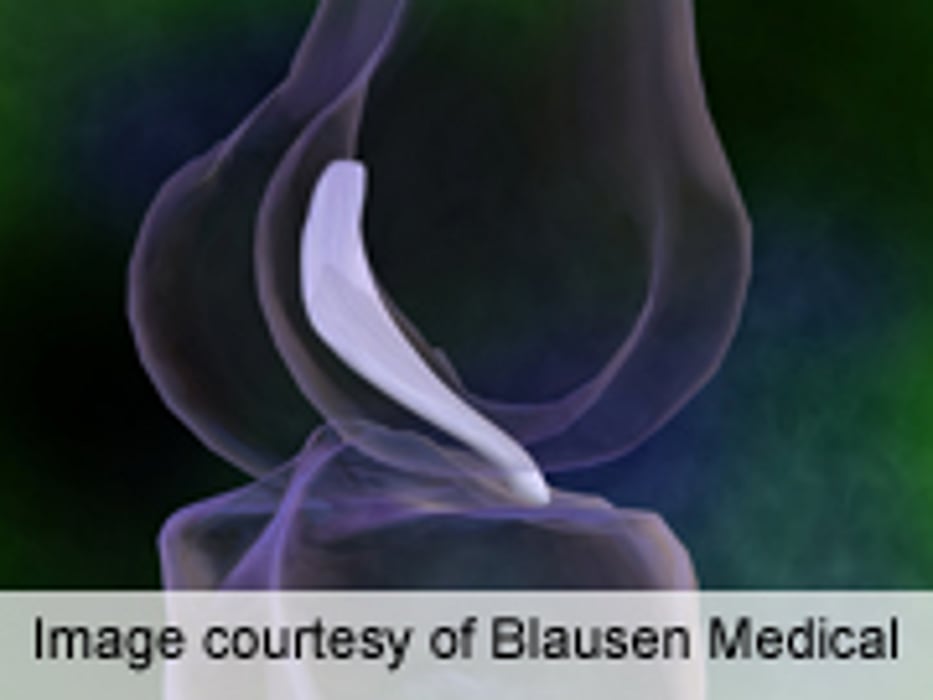 THURSDAY, Feb. 14 (HealthDay News) -- For recreational alpine skiers who have an anterior cruciate ligament (ACL) injury, evaluation at six to 12 weeks post-injury can identify patients who can be treated successfully without surgery, according to research published in Knee Surgery, Sports Traumatology, Arthroscopy.
Iftach Hetsroni, M.D., of Tel Aviv University, and colleagues identified 29 recreational alpine skiers with a first-time ACL injury who received observation and reevaluation after six to 12 weeks rather than early reconstructive surgery. Patients were followed for a minimum of two years to evaluate whether a low-grade Lachman test score and negative pivot shift six to 12 weeks after ACL rupture can predict good function and normal knee laxity.
Six to 12 weeks after injury, 17 participants had a low-grade Lachman score of 0 to 1+ and negative pivot shift tests and were recommended to continue follow-up without surgery. The researchers found that, for the 11 patients evaluated at a median of 42 months, the median Tegner score was 6 before injury and at the last follow-up, and the media Marx score was 6 before injury and 4 at last follow-up. At the latest follow-up, Lachman Grade 0 to 1+ was seen for 10 patients, and one patient had Lachman Grade 2+.
"Recreational alpine skiers who sustain ACL injury should be re-evaluated at six to 12 weeks after the injury rather than being operated acutely," the authors write. "If they have negative Lachman and pivot shift tests at that point, they can be treated without surgery since good outcome and normal knee anterior laxity at more than two years after the injury is expected."
Abstract
Full Text (subscription or payment may be required)
Physician's Briefing