July 21, 2017
AOSSM: Activity, QoL Still Good 10 Years After ACL Repair
Even 10 years after procedure, many still playing sports, researchers say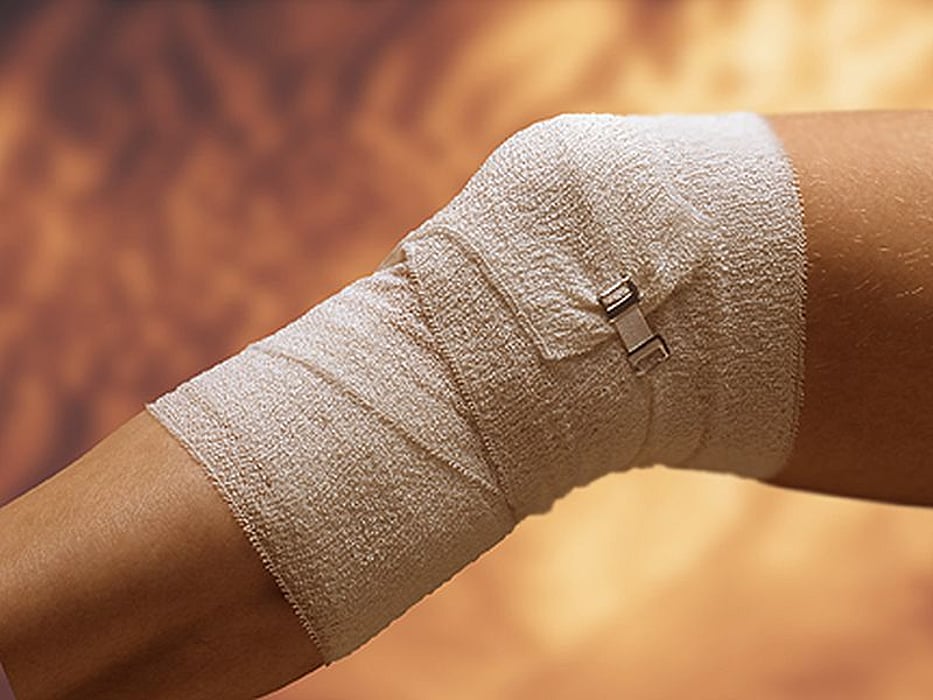 FRIDAY, July 21, 2017 (HealthDay News) -- Patients who undergo knee surgery for a torn anterior cruciate ligament (ACL) can expect to stay active and maintain a high quality of life, according to research presented at the annual meeting of the American Orthopaedic Society for Sports Medicine, held from July 20 to 23 in Toronto.
The study involved patients who had ACL reconstruction in one knee between 2002 and 2004. Of these patients, 90 percent were having their first surgery and 10 percent were having a follow-up reconstruction procedure. The investigators followed 1,320 patients (83 percent of the original study group) for a decade.
The team found that patients who underwent ACL reconstruction could usually still play sports 10 years later. The researchers also noted that being overweight, smoking, or having a history of other knee surgery negatively influenced the long-term outcomes of ACL surgery.
"An active patient may view an ACL injury as devastating, but our research adds to short- and long-term studies that show a good prognosis for return to pre-injury quality of life," corresponding author, Kurt Spindler, M.D., from the Cleveland Clinic department of orthopaedic surgery, said in a news release from the American Orthopaedic Society for Sports Medicine. "This can help medical providers continue to make good treatment decisions, and present these injuries as simply a setback."
Physician's Briefing