October 21, 2016
External Knee Adduction Moment Predicts Contact Forces in ACL
Significant contributions for vertical ground reaction force, co-contraction in uninvolved limb only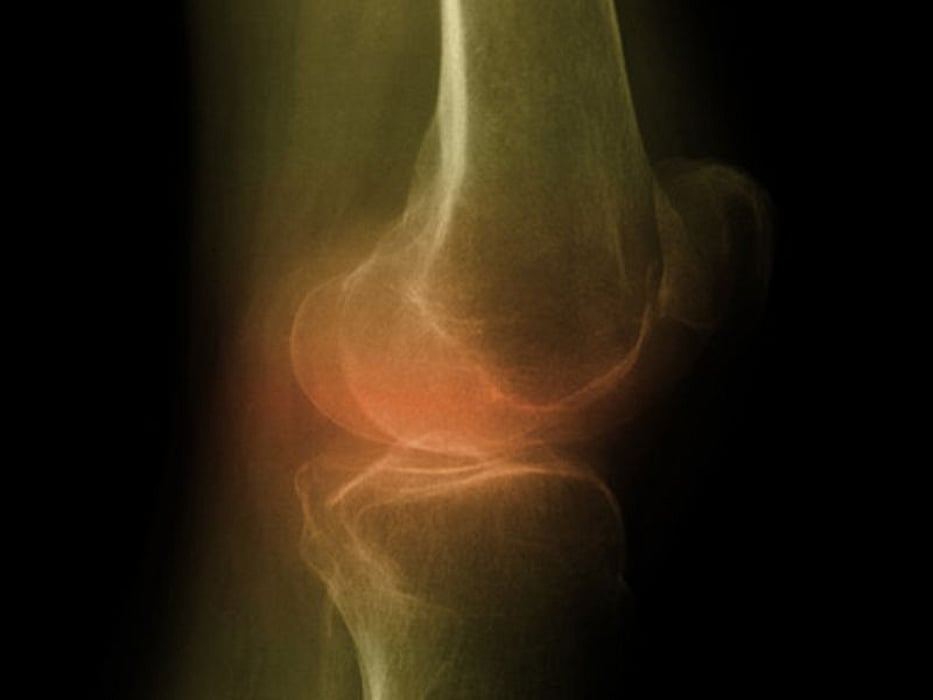 FRIDAY, Oct. 21, 2016 (HealthDay News) -- External knee adduction is a significant predictor of medial compartment contact forces in both limbs after anterior cruciate ligament (ACL) injury, according to a study published online Oct. 17 in the Journal of Orthopaedic Research.
Elizabeth Wellsandt, Ph.D., from the University of Nebraska Medical Center in Omaha, and colleagues examined predictive factors of knee joint contact forces after ACL reconstruction. Six months after ACL reconstruction, 30 athletes completed standard gait analysis with surface electromyography.
The researchers found that in both limbs, external knee adduction moment was a significant predictor of medial compartment contact forces. Significant contributions were seen for vertical ground reaction force and co-contraction in the uninvolved limb only.
"The large influence of the knee adduction moment on joint contact forces may provide a critical clue to understanding the mechanical pathway of posttraumatic osteoarthritis after ACL injury," the authors write. "Further work is needed to identify additional driving factors of joint loading in the ACL-injured limb and develop treatment strategies to avert the onset and deleterious consequences of posttraumatic osteoarthritis."
Physician's Briefing