February 21, 2017
Internet-Delivered Exercise, Pain-Coping Skills Alleviate Knee Pain
Clinically meaningful improvements in pain, function with home exercise and pain-coping skills training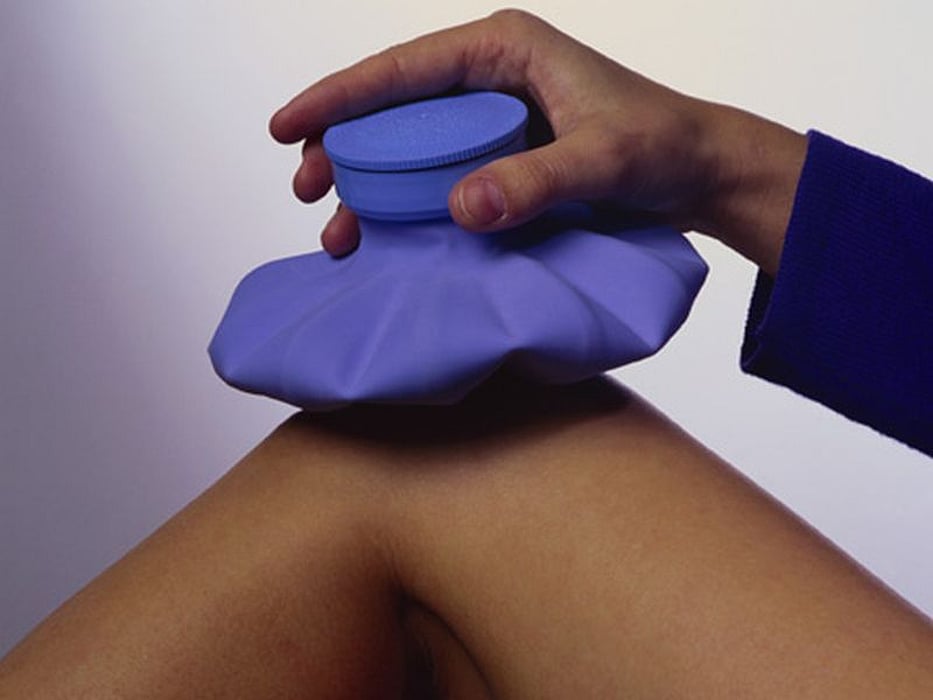 TUESDAY, Feb. 21, 2017 (HealthDay News) -- An internet-delivered physical therapist-prescribed home exercise and pain-coping skills training (PCST) intervention is beneficial for individuals with chronic knee pain, according to a study published online Feb. 21 in the Annals of Internal Medicine.
Kim L. Bennell, Ph.D., from the University of Melbourne in Australia, and colleagues conducted a randomized trial to examine the effectiveness of internet-delivered physical therapist-prescribed home exercise and PCST in 148 individuals aged 50 years or older with chronic knee pain. Patients were randomized to receive the intervention, which included educational material, videoconferencing sessions with a physical therapist for home exercise, and PCST over three months, delivered via the internet, or control, which comprised internet-based educational material.
The researchers found that, compared with controls, the intervention group reported significantly more improvement in pain (mean difference, 1.6 units) and physical function (mean difference, 9.3 units) at three months; the improvements were sustained at nine months (mean differences, 1.1 and 7.0 units, respectively). Significantly more improvement was seen in most secondary outcomes for intervention versus control participants. Significantly more intervention participants reported global improvements at both time points.
"For persons with chronic knee pain, internet-delivered, physical therapist-prescribed exercise and PCST provide clinically meaningful improvements in pain and function that are sustained for at least six months," the authors write.
Several authors disclosed financial ties to the patient engagement and sports industries.
Abstract/Full Text (subscription or payment may be required)
Editorial (subscription or payment may be required)
Physician's Briefing