February 10, 2016
Partial Meniscectomy No Use for Meniscal Tear
APM has no benefit over sham surgery for relief of knee catching or occasional locking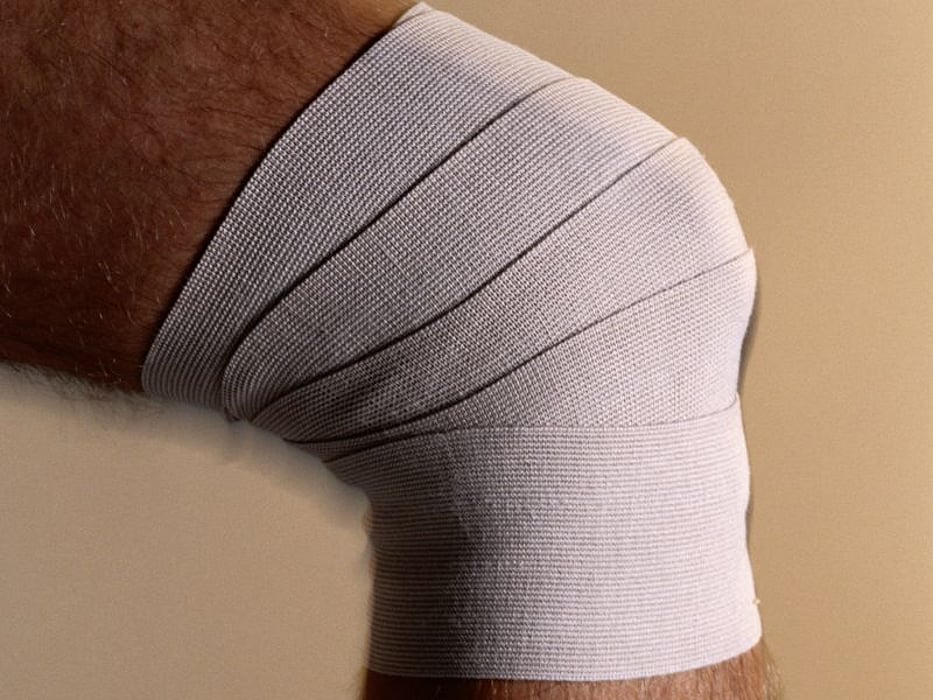 TUESDAY, Feb. 9, 2016 (HealthDay News) -- For adults with a degenerative medial meniscus tear, arthroscopic partial meniscectomy (APM) has no additional benefit over sham surgery for relief of knee catching or occasional locking, according to a study published online Feb. 9 in the Annals of Internal Medicine.
Raine Sihvonen, M.D., Ph.D., from Hatanpää Hospital and the University of Tampere in Finland, and colleagues examined whether APM improves mechanical symptoms better than sham surgery for adults aged 35 to 65 years with a degenerative medial meniscus tear and no knee osteoarthritis. Data were included for 70 patients randomized to APM and 76 randomized to sham surgery.
The researchers found that 46 percent of the APM group and 49 percent of the sham surgery group reported catching or locking before surgery. At any follow-up occasion, the corresponding figures were 49 and 43 percent, respectively (risk difference, 0.03). The risk difference was 0.07 in the subgroup of 69 patients with preoperative catching or locking.
"Resection of a torn meniscus has no added benefit over sham surgery to relieve knee catching or occasional locking," the authors write. "These findings question whether these symptoms are caused by a degenerative meniscus tear and prompt caution in using patients' self-report of these symptoms as an indication for APM."
Two authors disclosed financial ties to the pharmaceutical and medical device industries.
Full Text (subscription or payment may be required)
Editorial (subscription or payment may be required)
Physician's Briefing