December 9, 2016
Recommendations Developed for Sport-Related Dental Injuries
Recommendations relate to planning considerations, education, and mouthguard efficacy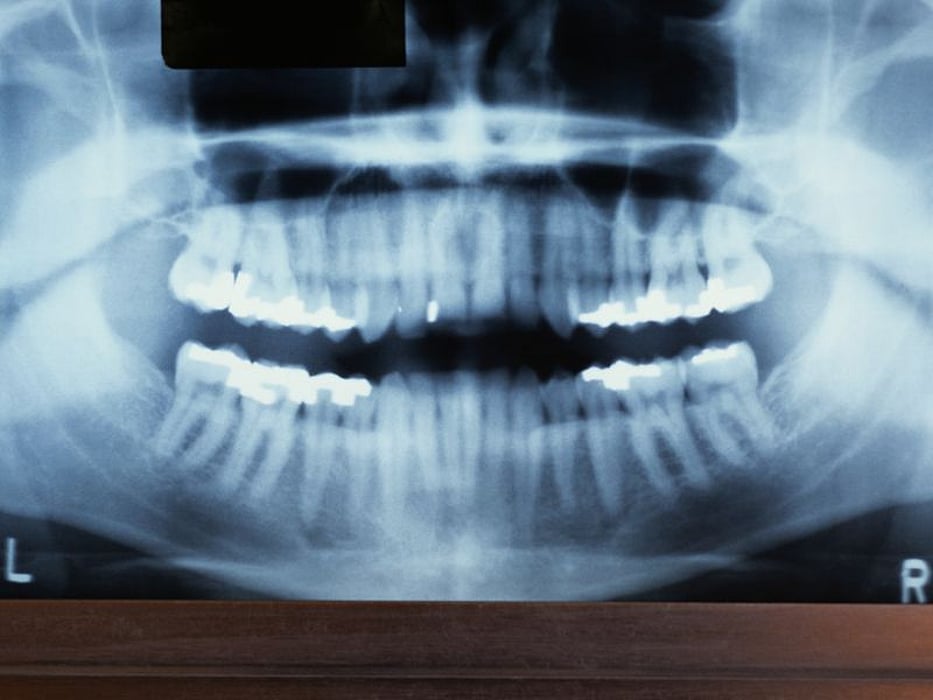 FRIDAY, Dec. 9, 2016 (HealthDay News) -- In a position statement published online Dec. 5 in the Journal of Athletic Training, recommendations relating to planning considerations, education, and mouthguard efficacy are presented for athletic trainers and health care professionals for preventing and managing sport-related dental and oral injuries.
Trenton E. Gould, Ph.D., from the University of Southern Mississippi in Hattiesburg, and colleagues developed clinical recommendations for preventing and managing sport-related dental and oral injuries.
The authors note that clinicians responsible for dental care of athletes should identify an appropriate oral health care specialist for direct referral. Health care professionals providing onsite care should carry a dental trauma pack, with contents varying with the needs of a specific sport or team. A thorough concussion evaluation should be performed in conjunction with the orofacial examination. The importance of wearing a properly fitted mouthguard should be emphasized to athletes, parents, and coaches. Mouthguards are not recommended for preventing mild traumatic brain injury or sport-related concussion.
"Athletic trainers, as well as other health care professionals, play a pivotal role in the effective management of oral and dental injuries," Gould said in a statement. "This is critical to the injured athlete's long-term oral health outcome and overall physical and mental well-being."
Physician's Briefing