March 17, 2014
AAOS: Patients Not Ready to Drive for Four Weeks After THR
Model defining safe to drive as a return to a driving reaction time can be applied to other surgeries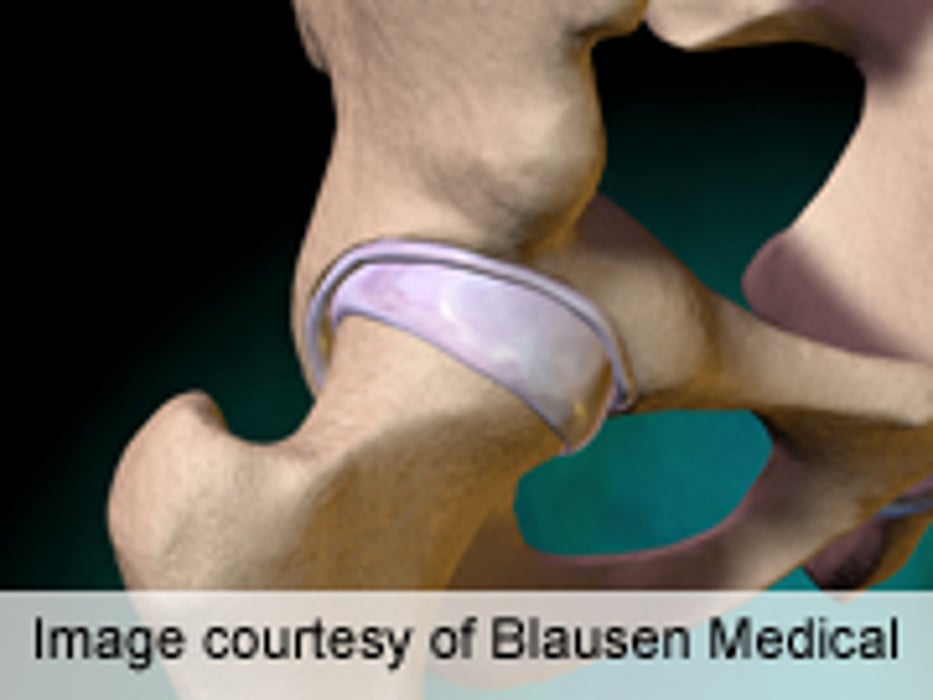 MONDAY, March 17, 2014 (HealthDay News) -- Patients are not ready to return to driving at two to three weeks following right total hip arthroplasty (THA), according to a study presented at the annual meeting of the American Academy of Orthopaedic Surgeons, held from March 11 to 15 in New Orleans.
Allison Ruel and Geoffrey H. Westrich, M.D., from the Hospital for Special Surgery in New York City, assessed driving reaction times in a fully-interactive simulator with an automatic brake reaction timer among 100 patients from three different surgeons. Driving reaction times were measured preoperatively and at postoperative follow-up appointments (randomly assigned at two, three, or four weeks).
The researchers found that patients tested at two and three weeks after surgery had a slower reaction time, compared to their preoperative time, by an average of 0.1 and 0.01 seconds, respectively. Patients improved their reaction times by 0.023 seconds (P < 0.5) at four weeks after surgery. Patients under the age of 70 reached an improved reaction time earlier than those patients over the age of 70.
"By using a standardized, driving simulator to measure reaction times, our study will be reproducible and we can apply our model to other surgical procedures that may affect one's ability to drive safely postoperatively," Westrich said in a statement.
Physician's Briefing