October 31, 2014
Spinal Surgery Varies by Region in the United States
Floridians are likely to undergo fusion, while Iowans get decompression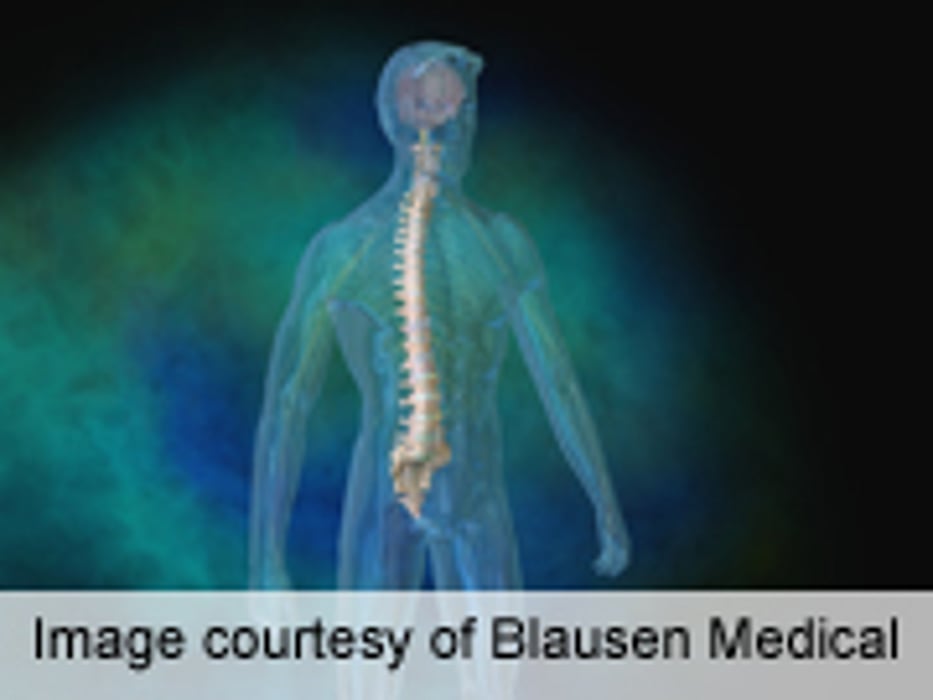 FRIDAY, Oct. 31, 2014 (HealthDay News) -- Surgery for low back pain caused by spinal stenosis varies depending on where in the United States you live, according to a Dartmouth Atlas Project report.
The analysis of Medicare data revealed that rates of spinal decompression varied eight-fold across the United States, from 25.3 procedures per 100,000 patients in Bronx, N.Y., to 216.7 procedures per 100,000 patients in Mason City, Iowa. In general, rates of spinal decompression were highest in the Pacific Northwest and northern Mountain states.
Rates of spinal fusion varied more than 14-fold nationally, from 9.2 procedures per 100,000 patients in Bangor, Maine, to 127.5 procedures per 100,000 patients in Bradenton, Fla., according to the report.
"Nearly 80 percent of Americans will experience low back pain at some point in their lives, and about 30 million people a year receive professional medical care for a spine problem," coauthor Brook Martin, Ph.D., M.P.H., of the Dartmouth Institute of Health Policy & Clinical Practice in Lebanon, N.H., said in a college news release.
Physician's Briefing